this most beautiful kindergartener

well folks, we have moved into a new stage of life - that of having a fulltime schooler.
we were torn as to whether or not enroll atticus in the fullday kinder program
since it's expensive and it also broke my heart to be sending him away for longer
school days so early in his school career - but the truth is that this kid was made for it.
he loves it. everyday. he loves the learning and the playing and the friends.
i miss him. but i love him. and this is best for him.

it required all of us to make the first day drop off
i knew at the time that i'd be sad i hadn't brought my nice camera for this event
but oh well - what would we do without phone cameras?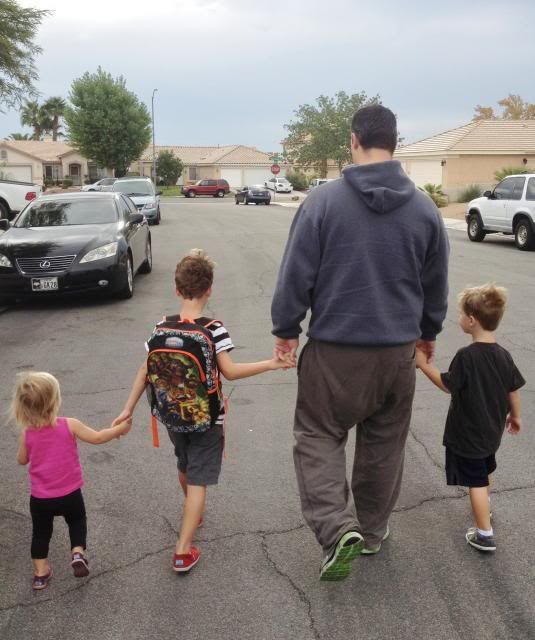 my big boy
loving every second
no tears
no hesitation
and for sure the tallest in his class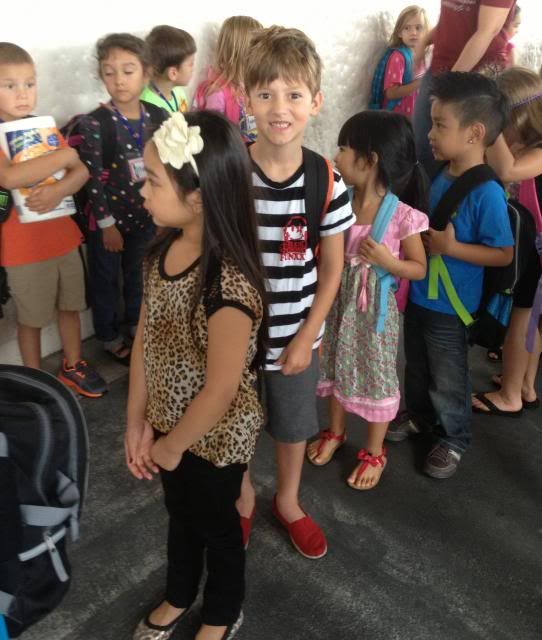 and little brother who did not want to leave big brother's side
i mean could my very heart just break from tenderness?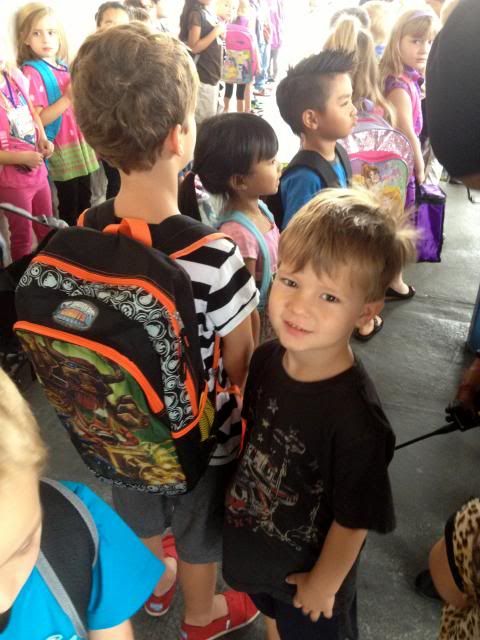 so i was that mom
the one that just kept taking pictures
and just kept following my son
barely beliving that i was about leave him for the day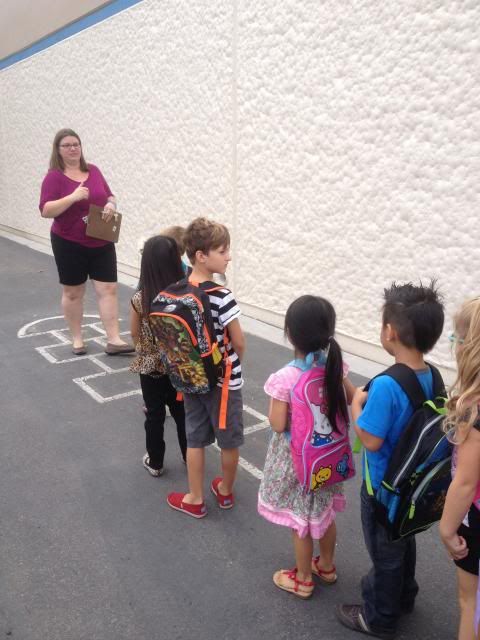 and yet no tears - from either of us
i geared up for them as i walked away
surely this mom who cries at tender commercials
would cry dropping off her oldest son on his first day of kindergarten
but nope. it was great. he was great. this is great.
happy first year of school my sweet son
i'm so proud of you!



and our first atticusless lunch with darek
this moment might have made me want to shed a tear
but i'm a mom
and i can do hard things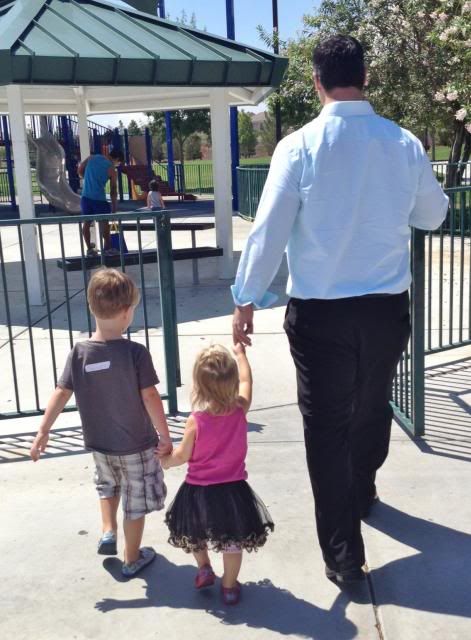 .ta.