so we ended up eating the best food of our entire lives at max brenner last night
it was so yummy and so fantastic that we decided that it simply must be the kick off to the best year yet
i mean for reals - we decided to make year eleven the best year yet
this marriage and family business take work
and we're gonna to work it
so as we walked into the forum shops last night we suddenly had a flashback to our FIRST anniversary - which we celebrated right here in sin city!
if someone had told me then that we would live here now, i would have laughed at them and walked away. but they would have been right.
it's so crazy where this life takes you - but it is a good life so we'll take it

we decided to recreate a picture that we took in front of the fountain from our first anniversary
but when i dug out the picture today i realized that it was actually taken when we were engaged
and just passing through vegas on our way to CA so darek could ask my dad for permission to marry me

we were such babies!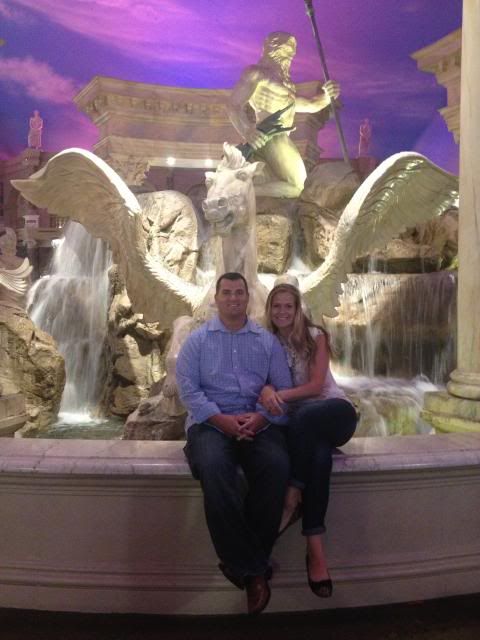 we should have accosted someone to take a happy smiling picture of us at max brenner's
but instead we just took pictures of each other consuming unnatural amounts of chocolate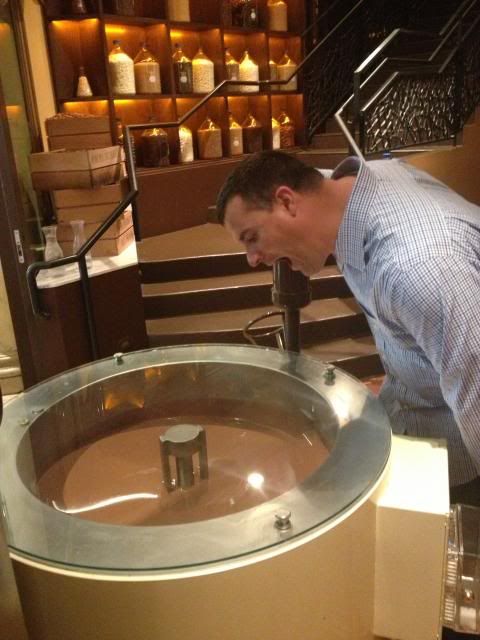 darek drinking the yummiest, creamiest, most chocolatiest salted caramel hot chocolate
in the cutest warm-your-hands mug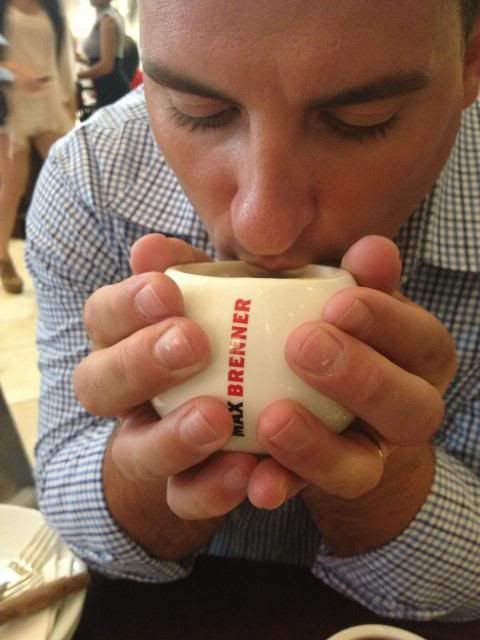 and me literally drinking that last of the melted chocolate from our fondue dessert
do not waste a drop, i say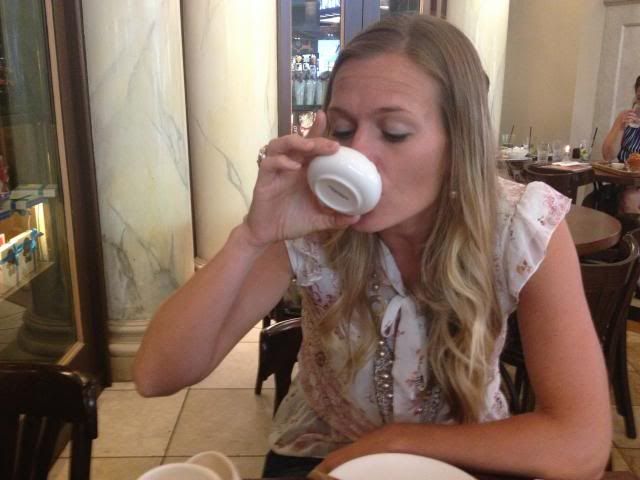 it was a really fun and yummy night out and a perfect kick off to the best year yet
~
in the spirit of the best year yet we also decided to take the kids swimming today
however, that just mostly turned out to be a grumpy, pouty fest with grumpy, pouty kids
but we roll with it because that's our only hope some days



ok best year yet - let's do this