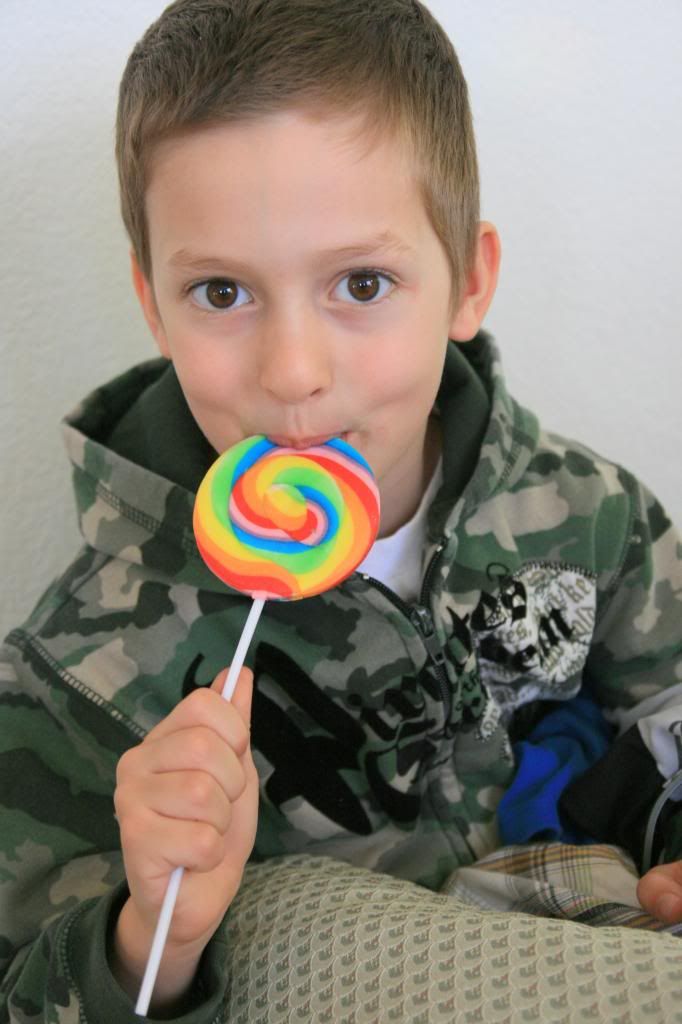 i have been working on a few house projects recently
which means i need some updated pictures of the kids to print and hang
therefore i followed the kids around a lot this week with my camera hoping to capture the perfect moment

as always, photo shoots often come with candy bribes
also as always, i'm posting a ridiculous amount
it's for posterity's sake, right?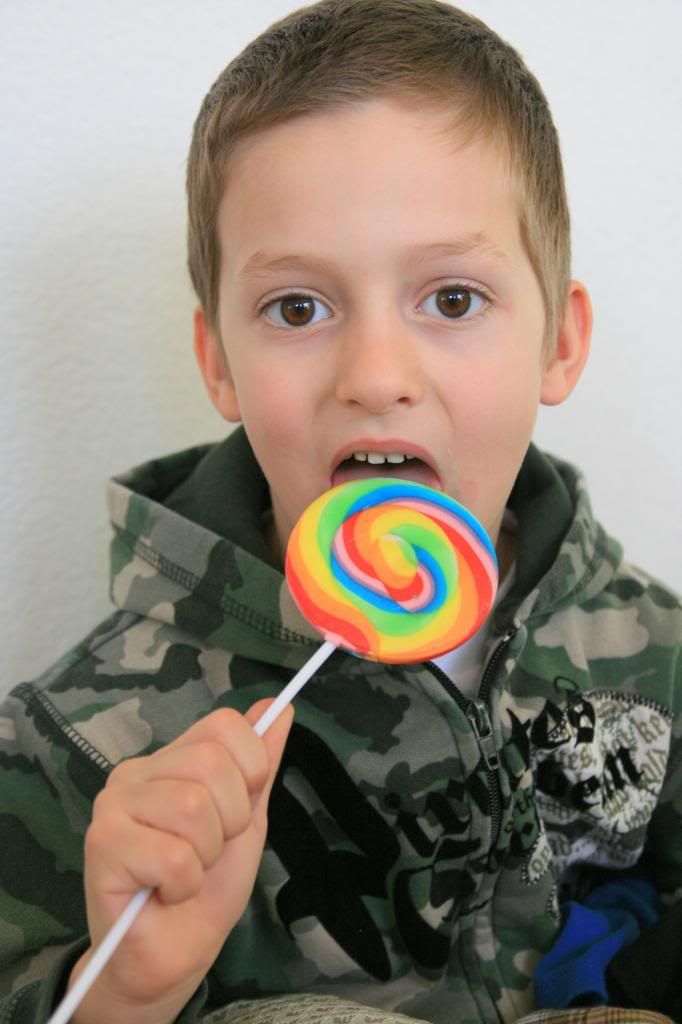 my big boy is talking non stop about how he'll start kindergarten this year
and turn six - and it's really bittersweet for me

i'm so excited for him for these milestones
but i'm having a hard time letting him grow up so quickly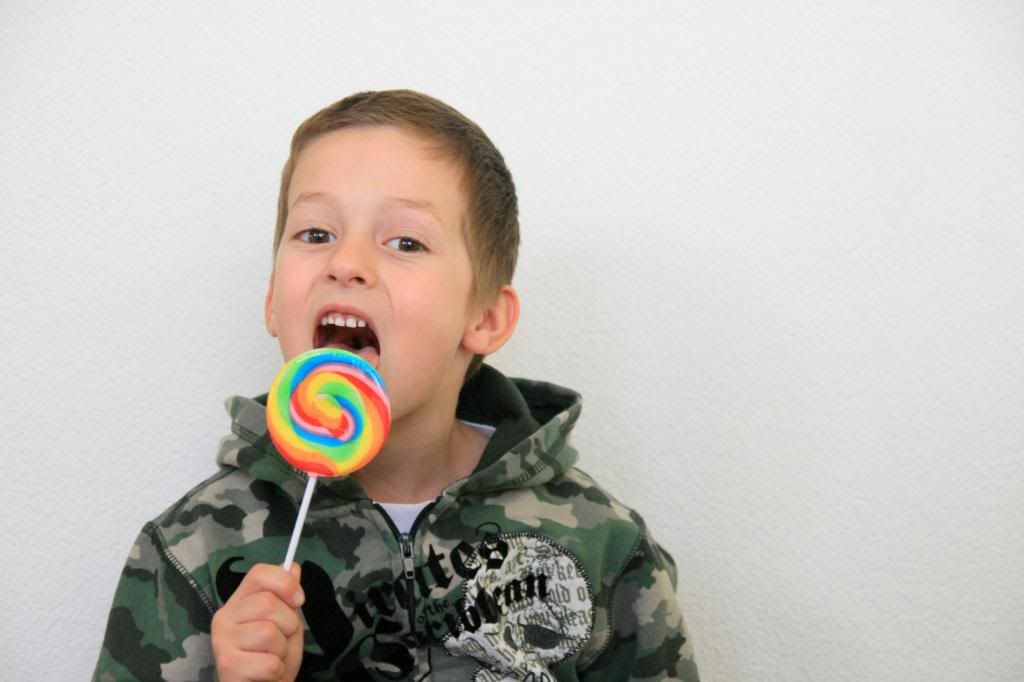 he has been saying some hilarious things to me lately

last night he asked, "mom, are you watching basketball?"
me: yep
him: but moms don't watch basketball
only dad's watch basketball
me: what do moms watch?
him: moms watch shows about houses being built

i can not tell a lie
he was totally right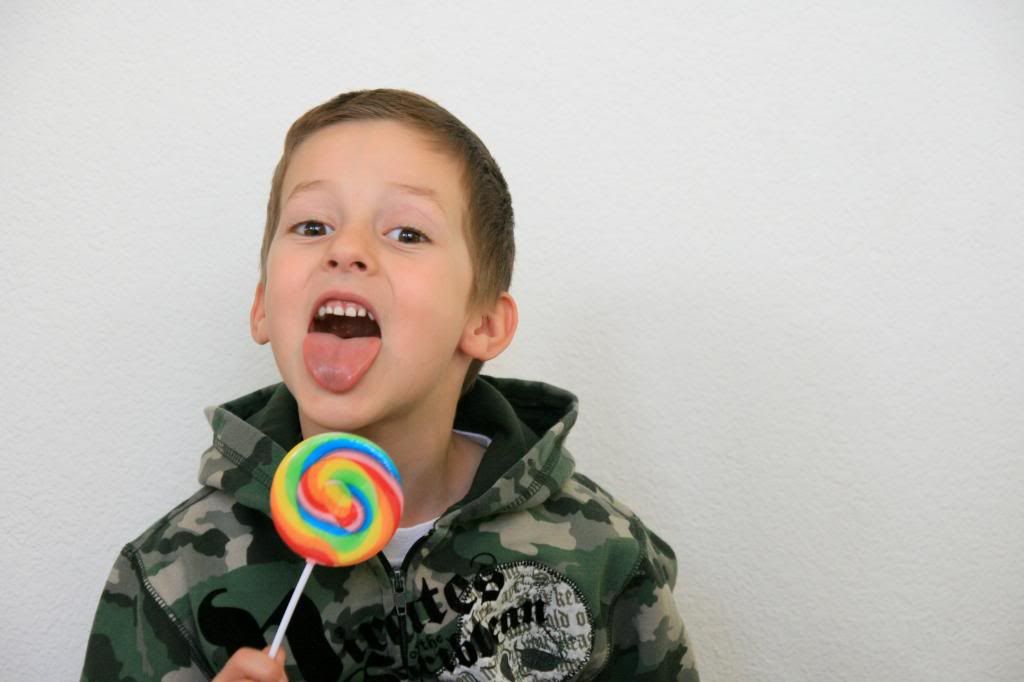 i also told him a couple days ago that i was going to hop in the shower
he thought about it for a moment and asked,
"can i smell your armpit?"

do you think i let him?
of course i did
lesson learned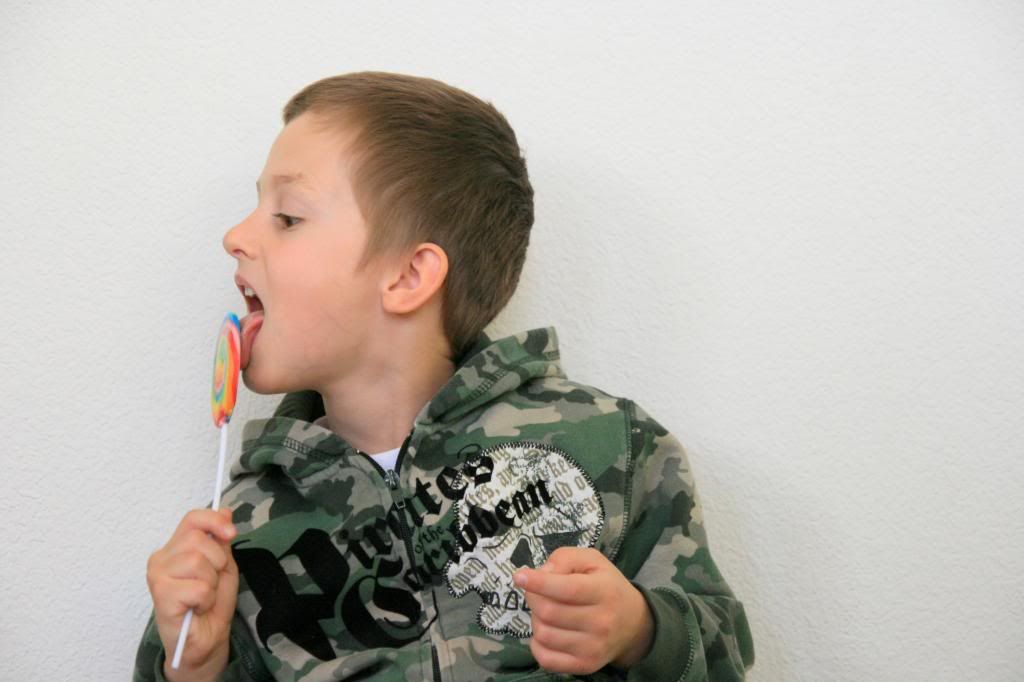 lollipop licking
turned into silly face making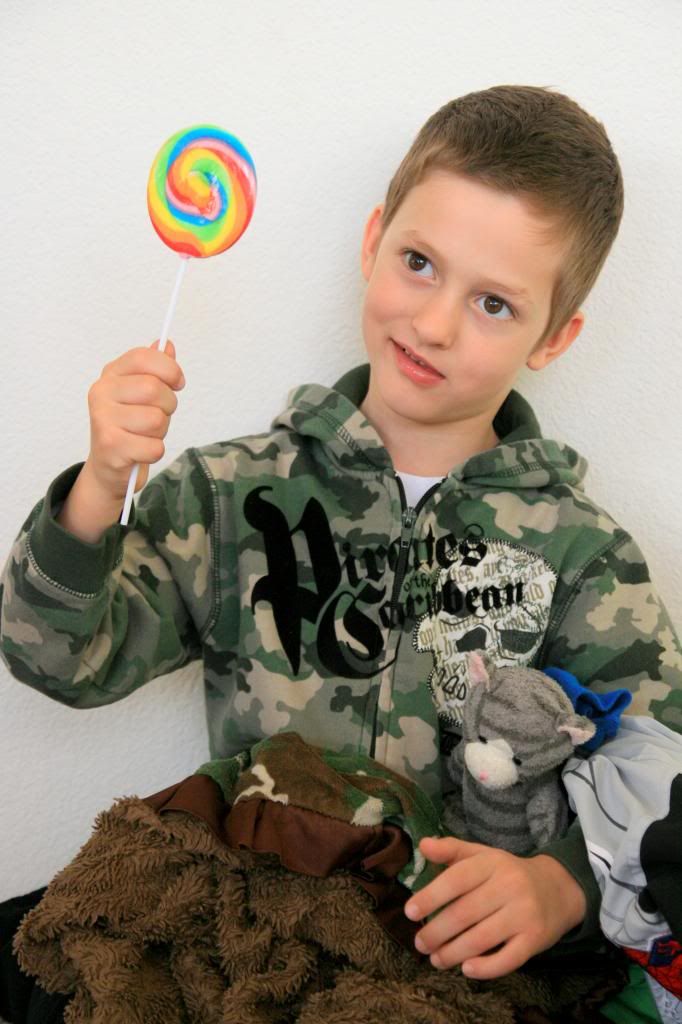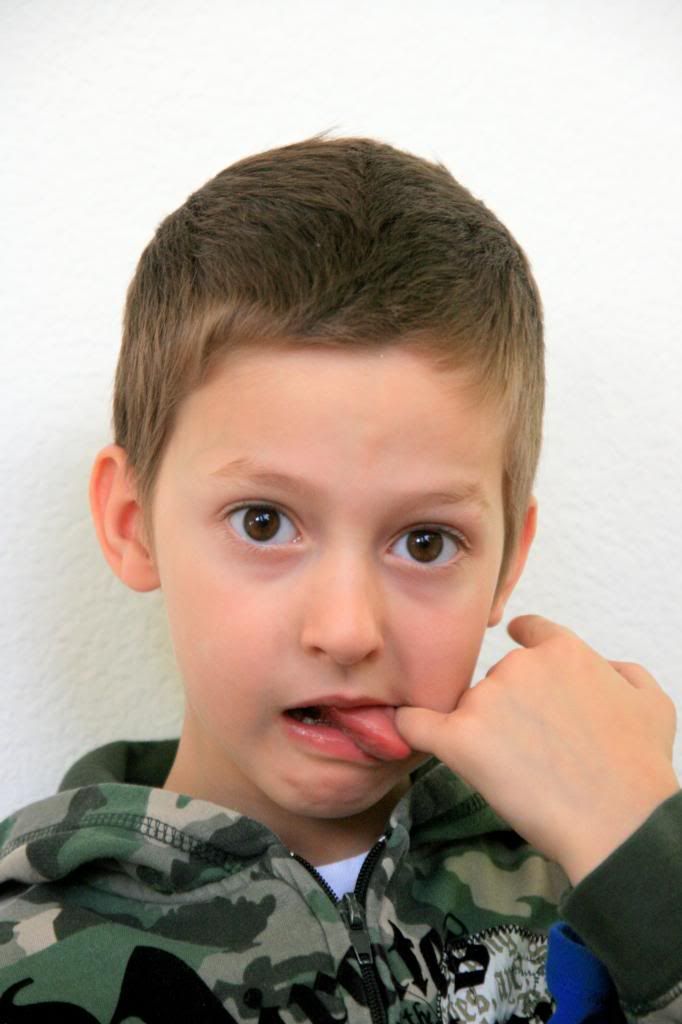 then back to lollipop licking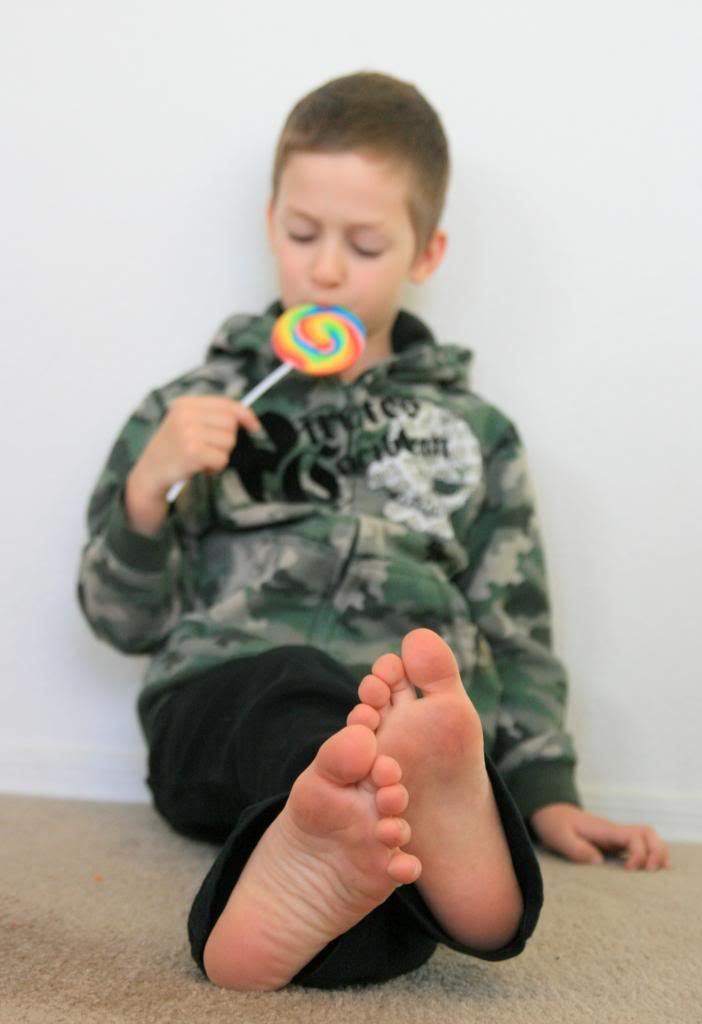 he's been a really sweet big brother lately
getting beck and kennedy food and drinks and treats and toys
often without me even asking him to do it

those are the moments i most appreciate how quickly he is growing up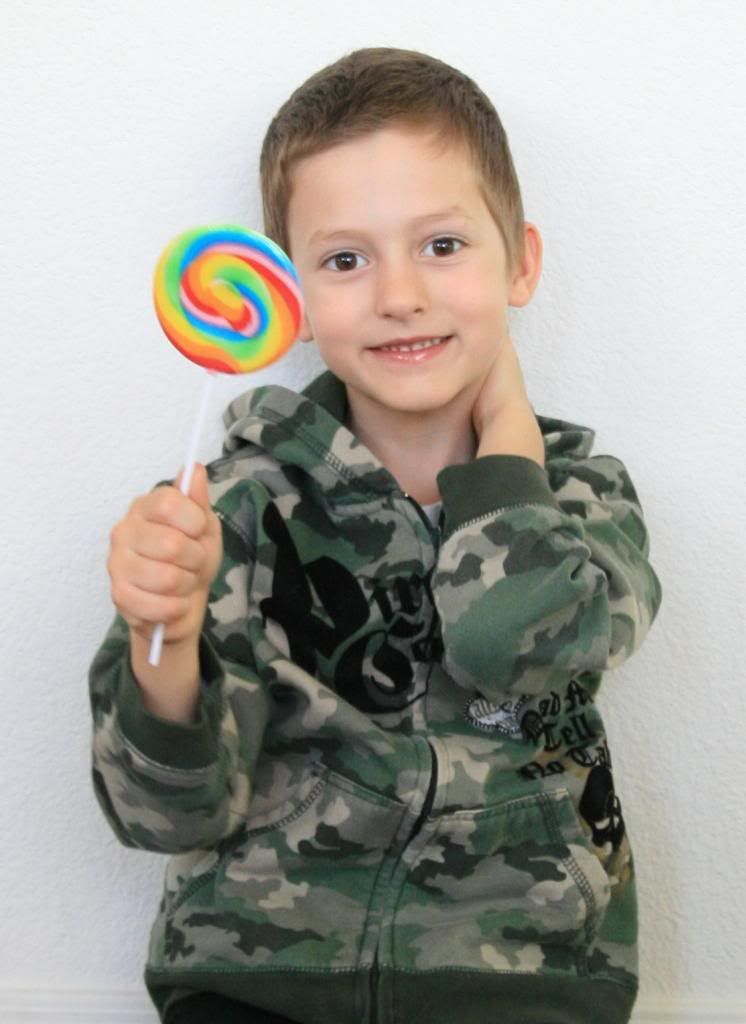 offering me a lick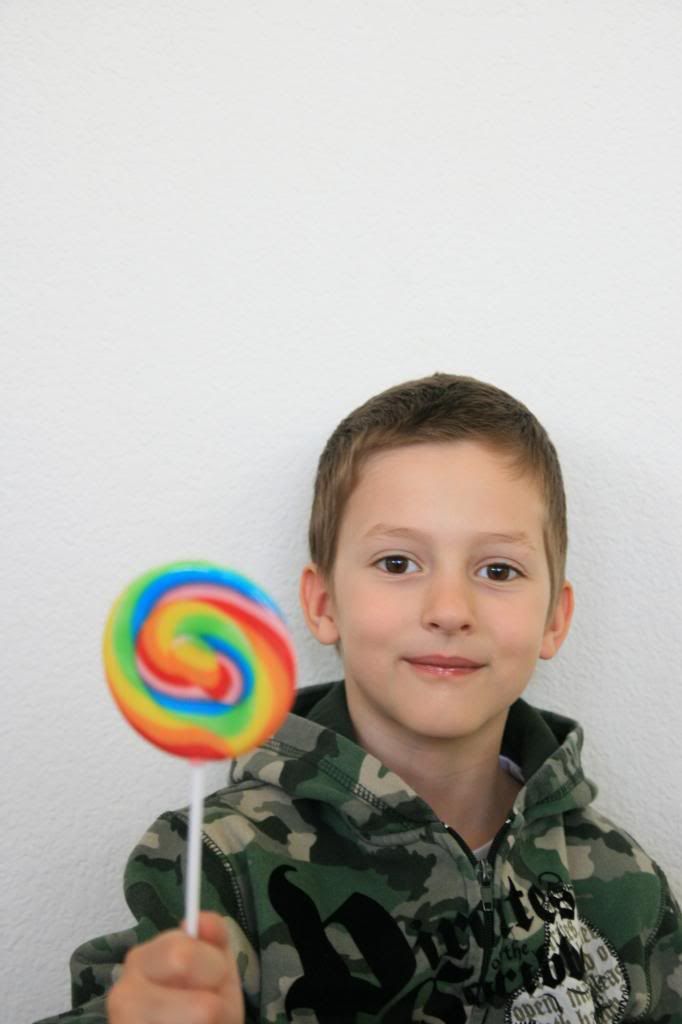 we shot these while beck was napping
and the poor guy, every time he sees these pictures
he asks where his huge lollipop is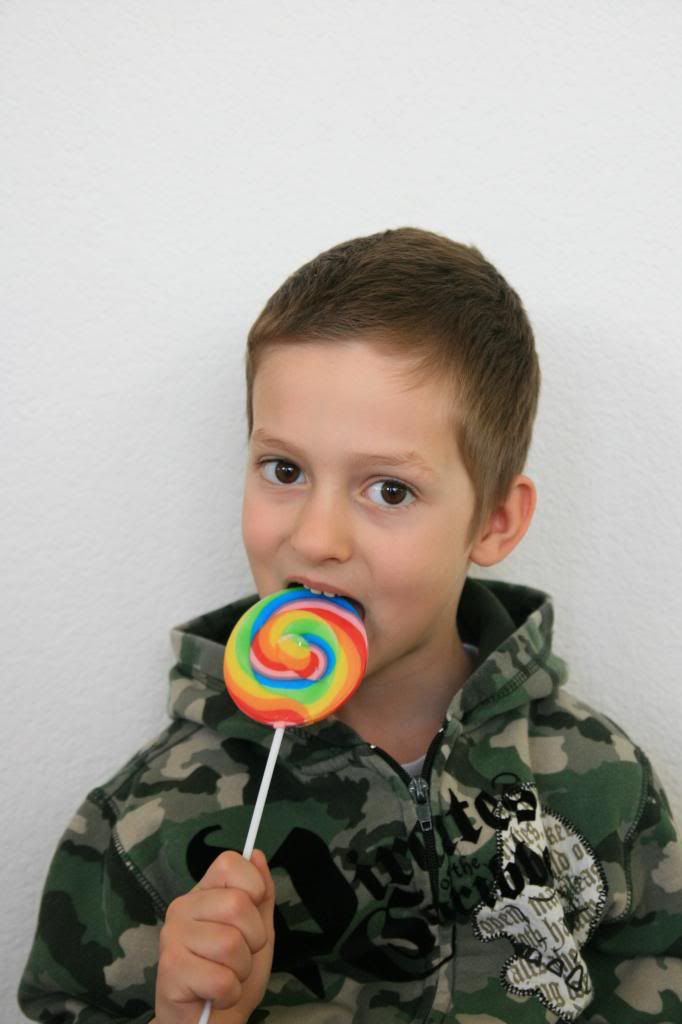 atticus is also writing more and more
and reading! i can't believe it!
he's so proud of himself
so am i


.ta.