we're getting all crafty up in here
i've got a lot of projects going on which means that the boys want to have a lot of projects going on too

i love that they love craft time ~ i do not love the mess craft time makes
but i console myself by remembering that if they weren't making crafty messes in the kitchen
they'd be making other kinds of messes elsewhere - so we roll with it

can't go wrong with the foamie doo hickies tho - cleanest crafts of the season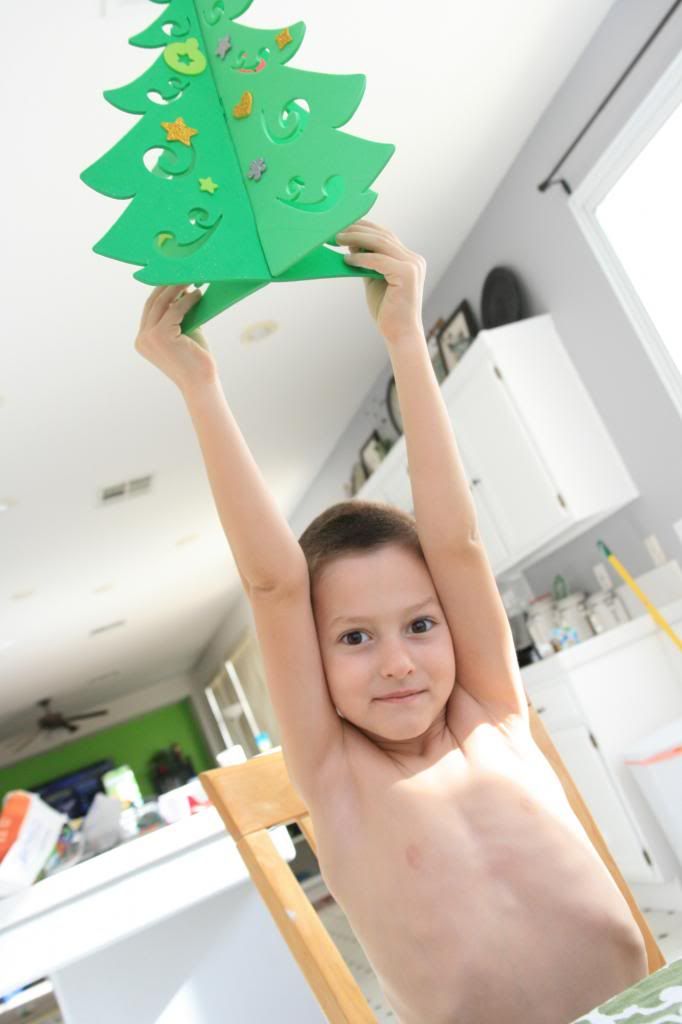 atticus got a little visitor whilst he was a-craftin



and had to take a peek-a-boo break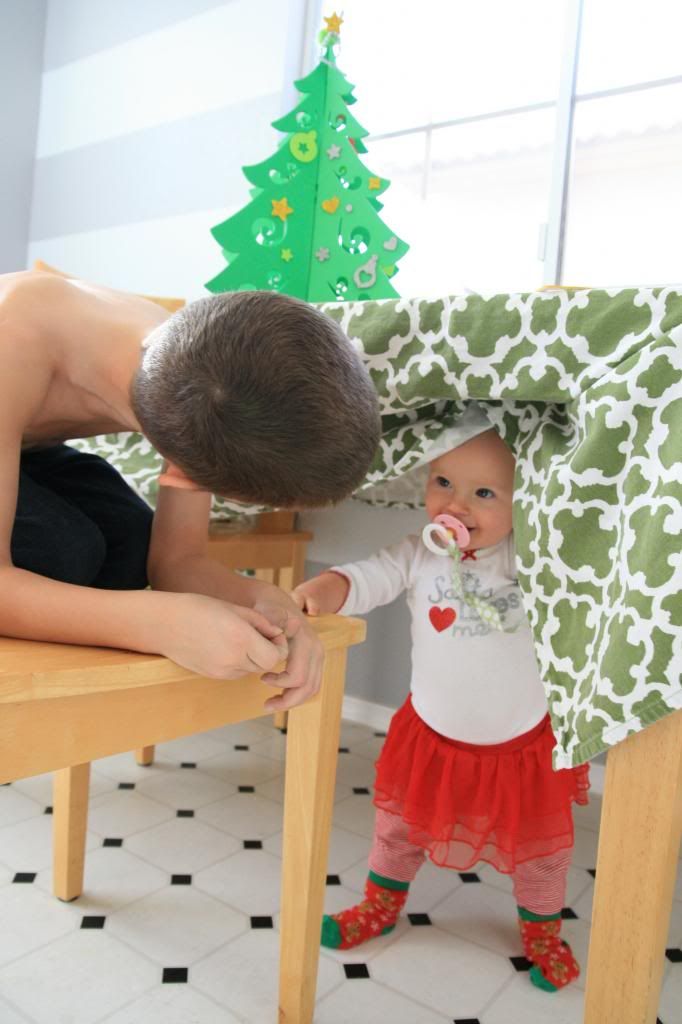 then baby sister had to meander over to beck's table and see what he was up to
and try to eat his dropped crafties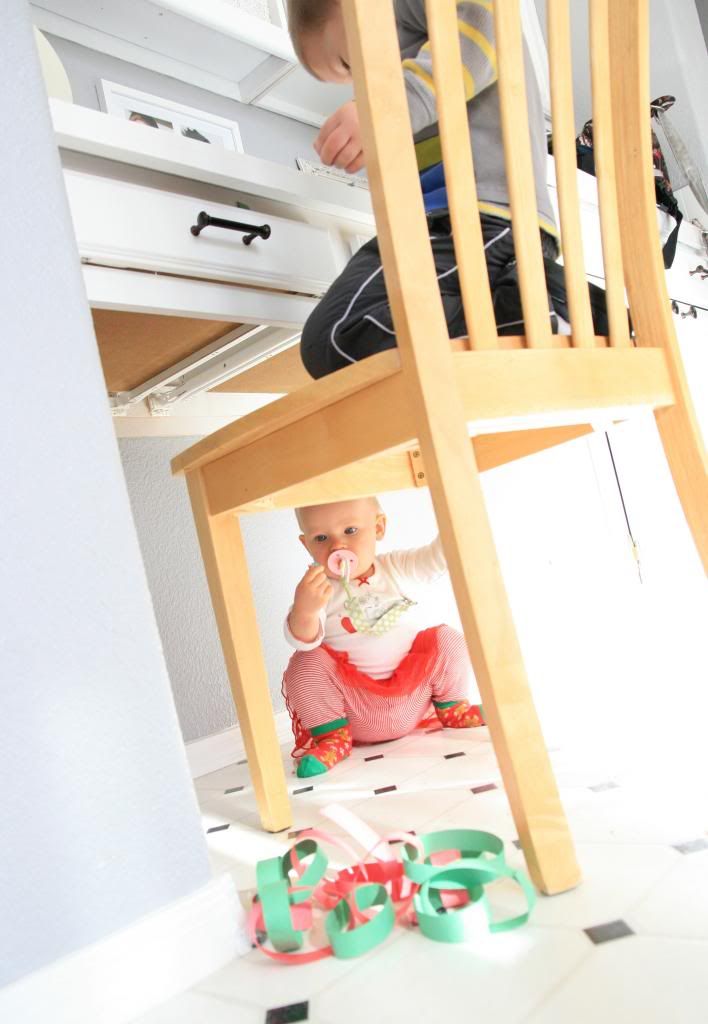 and beck putting the finishing touches on the tree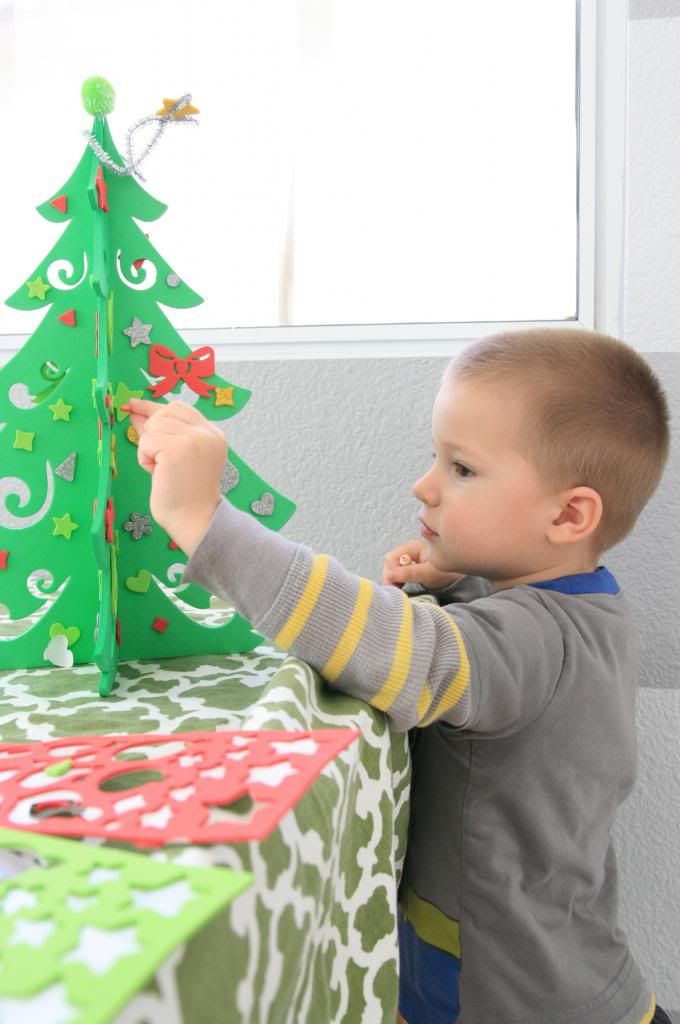 i printed this santa advent calendar
thinking atticus would have so much fun gluing on one cotton ball a day until christmas
but could he handle only one cotton ball a day? of course not

according to this santa's beard it's practically june...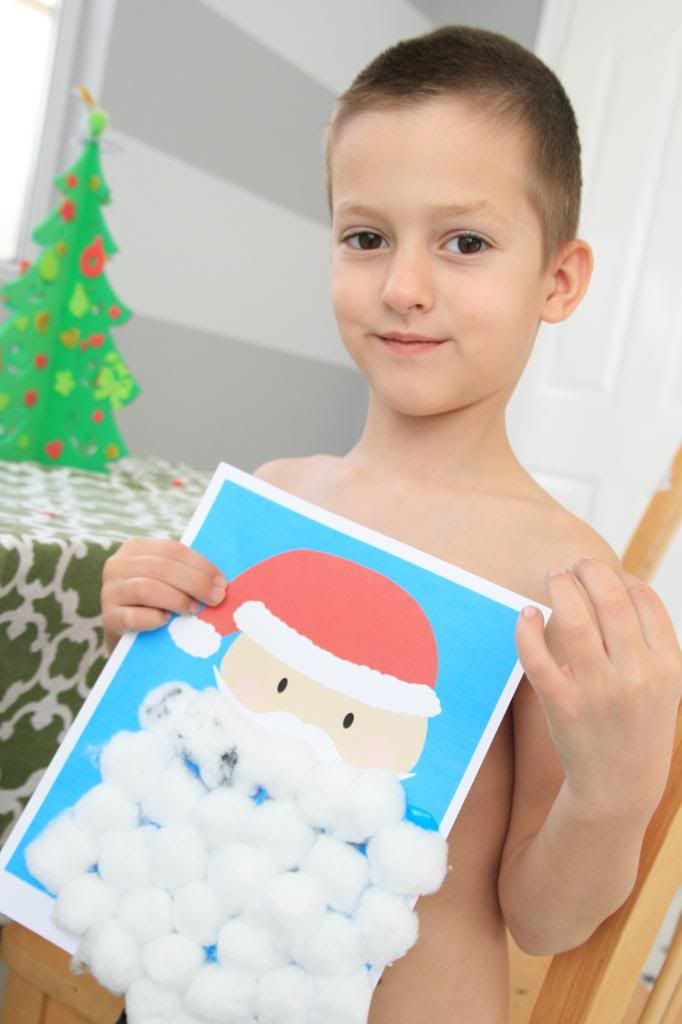 but it makes for a fluffy pillow so all is well
HERE
is the link to santa's beard if your kids would like to make an advent pillow too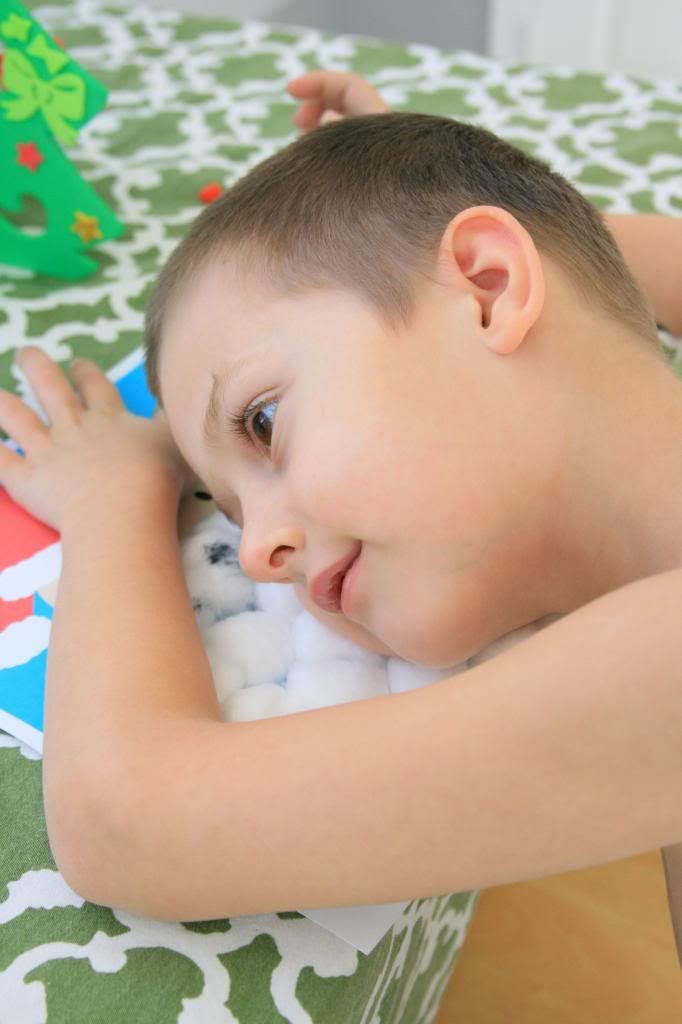 and since i like to pretend that craft time for the kids means cleaning time for me (yeah right)
i pretended to do dishes. and kennedy pretended to help. but what she really did was
slap, slap, slap her hand in the water and lick, lick, lick it off



what crafts have you been doing this year?
feel free to leave a link in the comments if you've blogged about it
.happy.crafting.