holy smokes! it's been so long since i last posted that blogger's gone all awol on me!
i have no idea how to work this little bugger anymore. so far i'm not a fan,
but i suppose that's what i get for neglecting the ole bliggity for so long.
i cheat on the blog with life, she cheats on me with new formatting.
this is going to be a lame post...
and i might punch my computer
so remember how it was spring break forever ago?
we had family come into town! hooray!

my sister, her husband and my sweet niece were here
it was conference weekend so we spent the first few days watching general conference like righteous folk
then spent the last few days living it up on the strip like non-righteous folk. just kidding.
we sought out all the family friendly fun the las vegas strip has to offer
and what did we come up with? not a whole lot! ha!
but at least we visited the dolphins

and this is my new favorite picture of beckett

my boys were smitten



beck making sure we see what he saw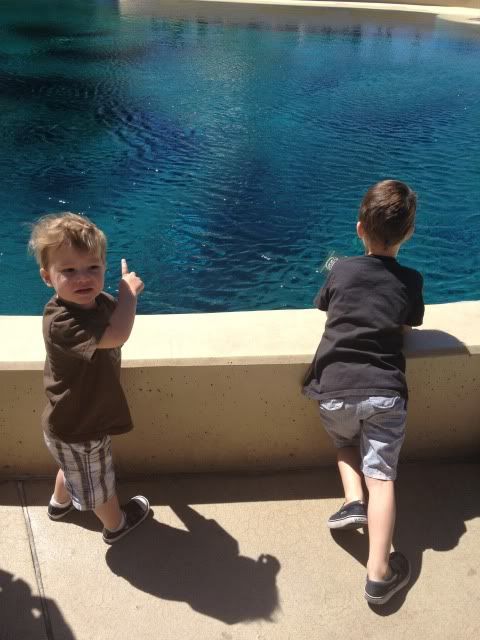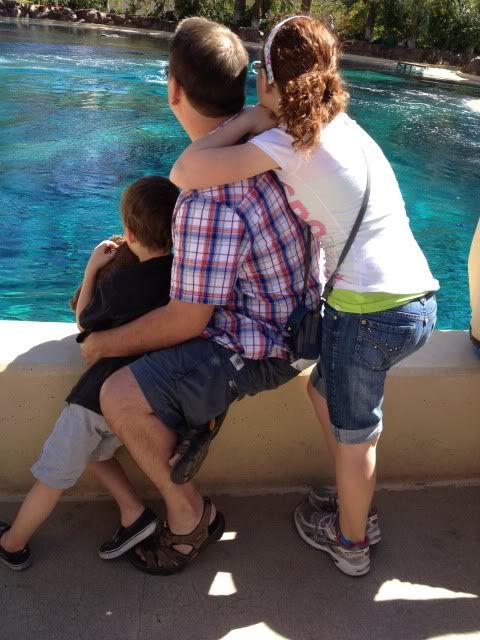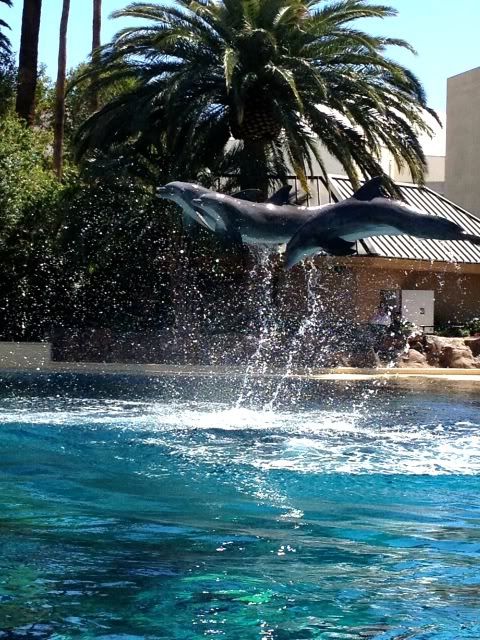 ok, so just as predicted this turned out to be a lame post - blogger won't let me type where i want! such a nightmare! i've got kids crying for my attention so the rest of the pics from our fun weekend will have to wait - although perhaps the time has come for blogger and i to part ways! seriously! has anyone else had these problems?