.

christmas

.

eve

.

traditions

.

the boys showing off their new christmas jammies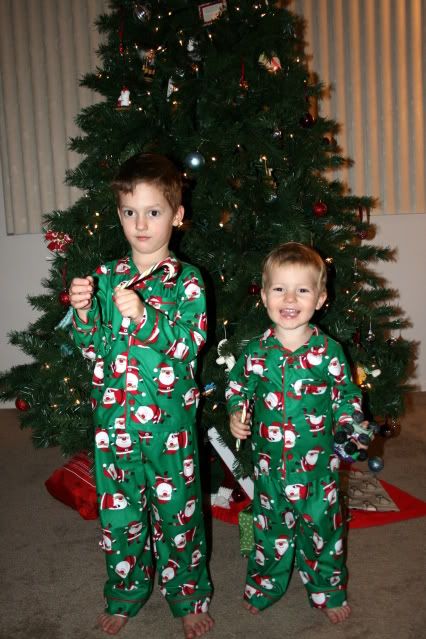 darek told them to flex their muscles and this is what we got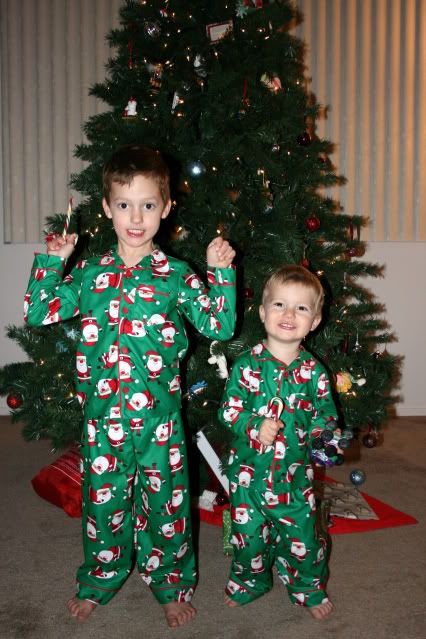 then atticus finally pulled out all the stops
and did the full body builder pose
flexed thigh and everything

love the amazement and admiration on little brother's face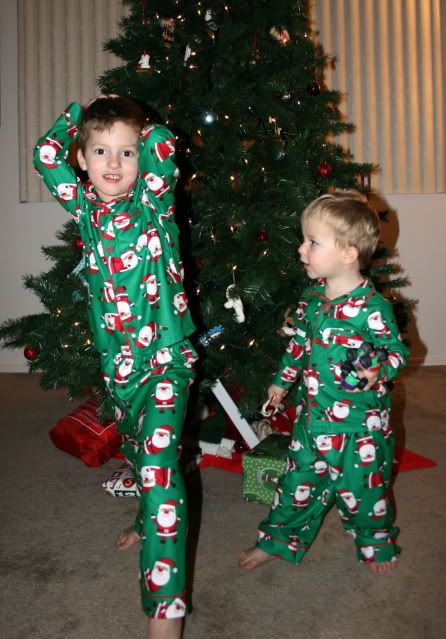 beck took a break from photo time to enjoy a little holiday treat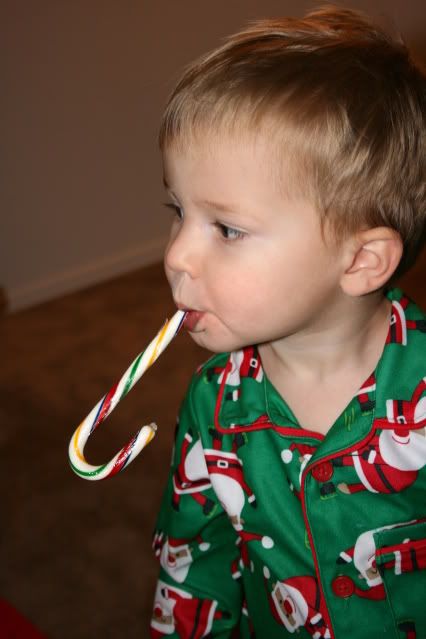 we also watched the joy to the world dvd about the nativity
and told the boys the story of jesus' birth

which apparently beck believes included monster trucks



and read this year's christmas book
frosty the snowman

this one is really cute because it follows the original song lyrics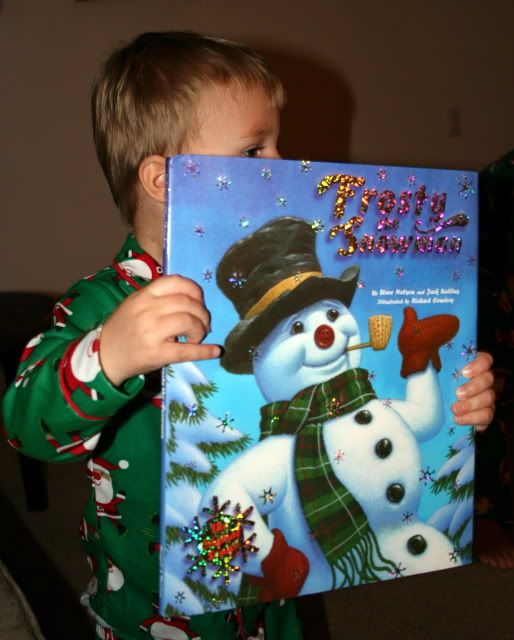 and read more of our christmas books



then i caught the boys sucking on the wall...???
perhaps this is a new tradition they want to start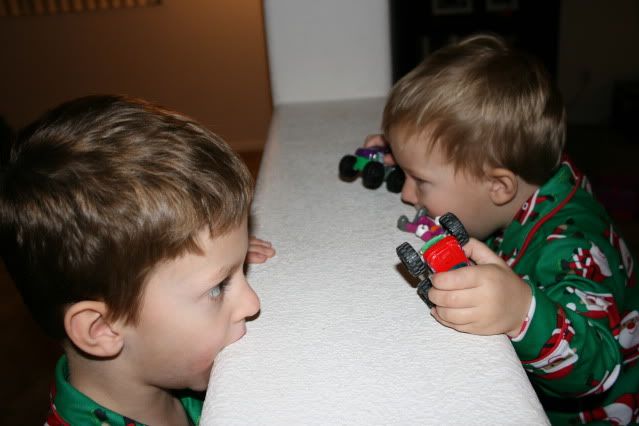 so we busted out some christmas eve yummies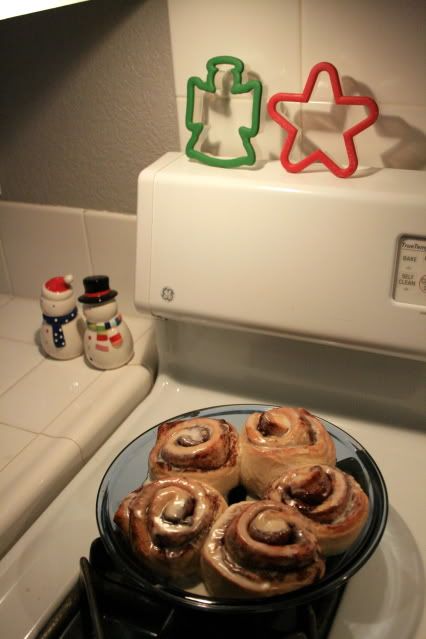 baby girl slept through all the wild festivities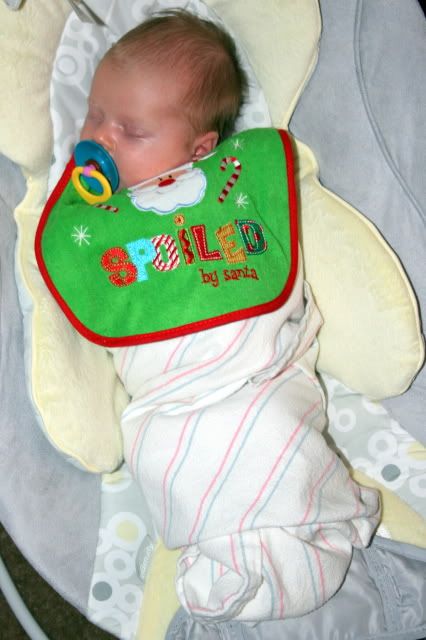 but finally woke up for another jammie photo with the boys
unfortunately by the time i got both boys looking and smiling she was falling. whoops!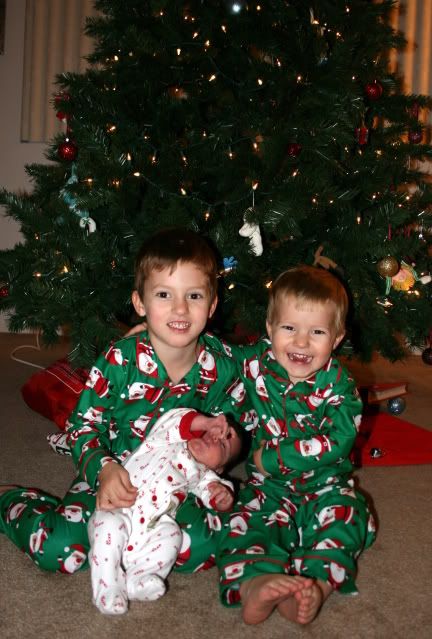 .

merry

.

christmas

.

to

.

all

.
.

and

.

to

.

all

.

a

.

good

.

night

.