*

merry

*

merry

*
from baby girl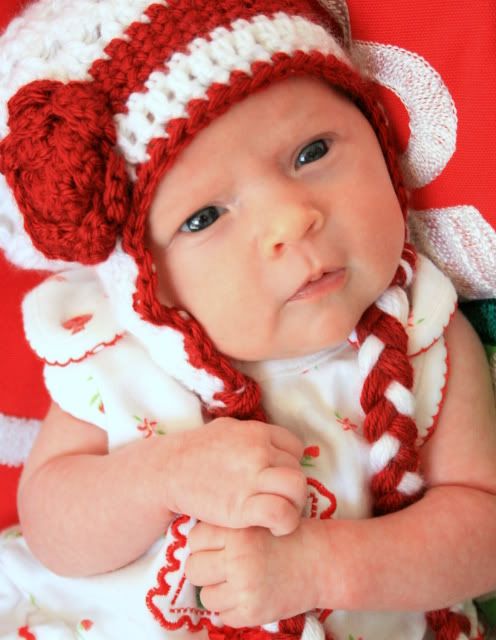 and beck-a-loo
my very talented friend jauna made these darling hats for my kids (check her etsy shop
HERE
)
i had high hopes of the stars aligning allowing me to capture the most magical picture of my kids
all in their cute christmas hats. all looking at the camera. all smiling. and all being the charming little souls i know them to be.
this is what happened
christmas card disaster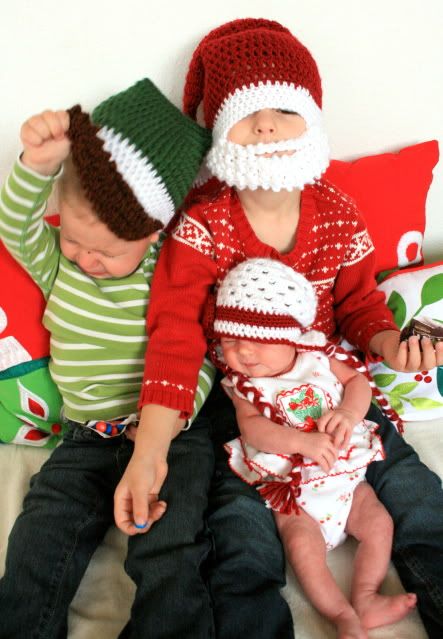 much to my dismay, beck fully vetoed the hat wearing concept

and had very little interest in picture-taking

luckily santa atticus was more on board

i gave up on getting beck to wear the hat after we had a full knock down, drag out wrestling match during picture taking time.
however, later that night darek got him to put it on at least for a quick snap shot.

beckett elf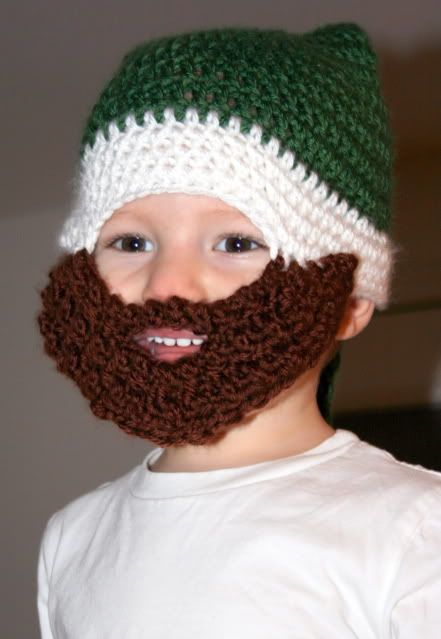 we almost skipped a santa visit this year due to the christmas season totally sneaking up on me during the last three weeks of my newborn sleep deprived haze. but yesterday we finally decided to brave a 2 hour wait in line at bass pro shop to see the cute santa. this was only doable since darek left work early and met us there to keep the kids running around and happy while the babe and i waited in line. i mean what would have happened if atticus hadn't been able to tell santa that he wants the bat cave and cat woman and mr. freeze and two face and the riddler and clay face and poison ivy for christmas??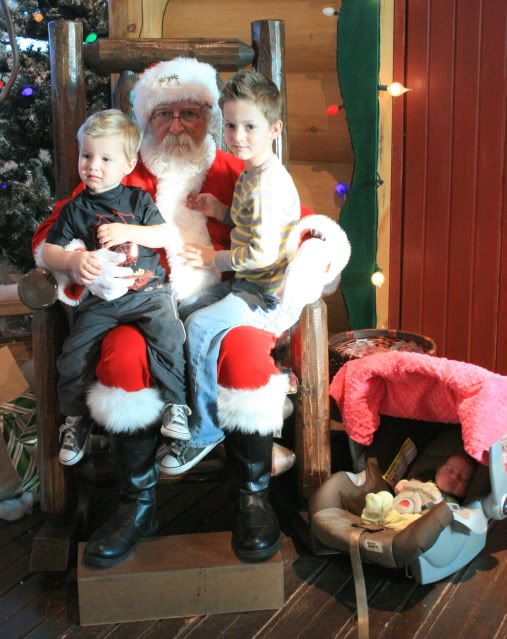 such a cute, friendly santa
i even told him so as we were leaving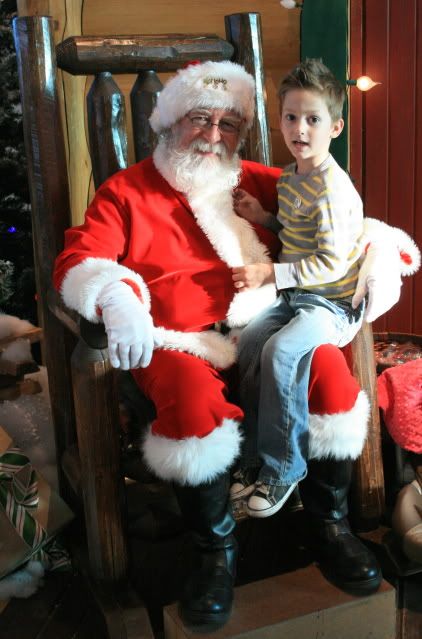 so anywho, that was our little adventure to the north pole this week