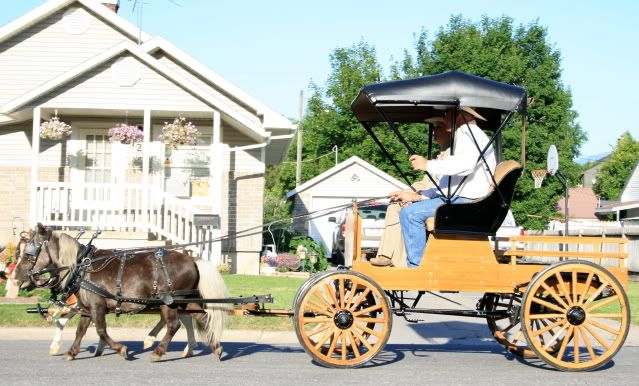 we watched the friday night parade in preston in front of my aunt joyce's house.
this is my cousin's wife, becky. she's about a week behind me with her third baby too
although she's braving it and not finding out the gender.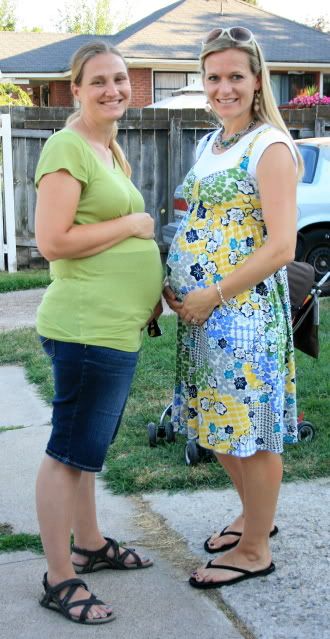 usually the parade people throw tons of candy out to the crowd but friday night was
just the horse parade, no floats, etc which meant no candy. lame.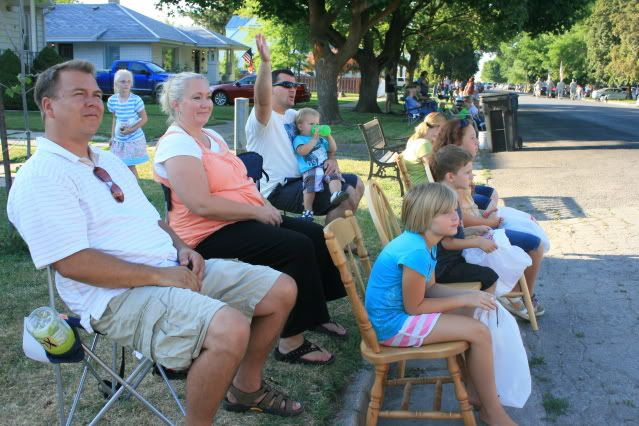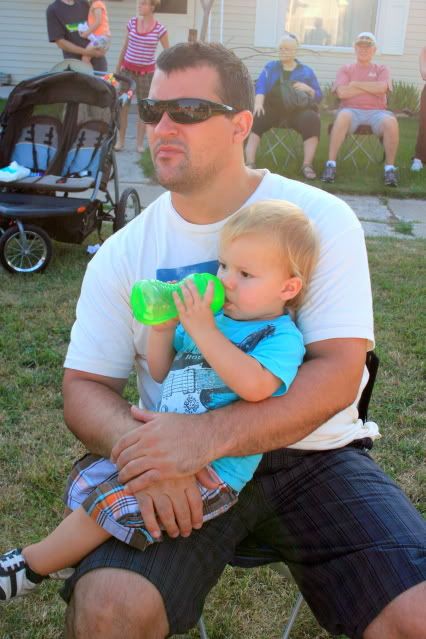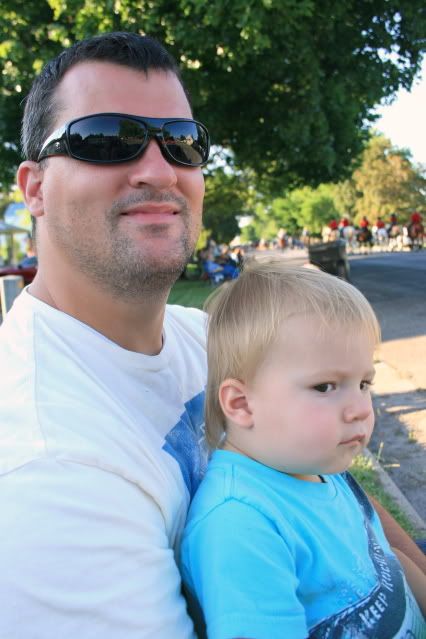 atticus got a caramel apple
which he dropped on the ground
and had to just eat all the caramel off the wrapper
but he was still happy


then we went over to the carnival grounds
beck totally cheesed up his smile when he saw us all bust out our cameras to take pictures of him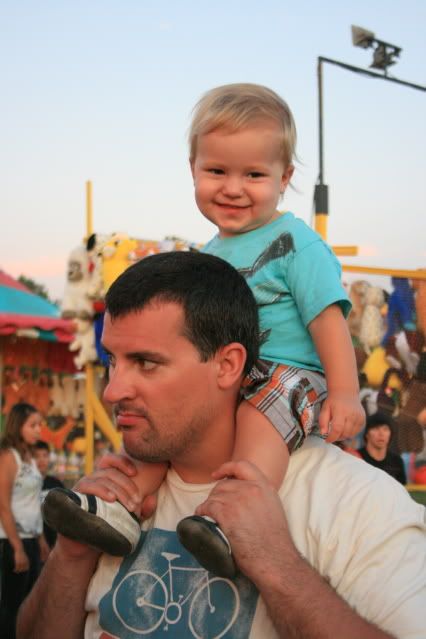 merry-go-round with ali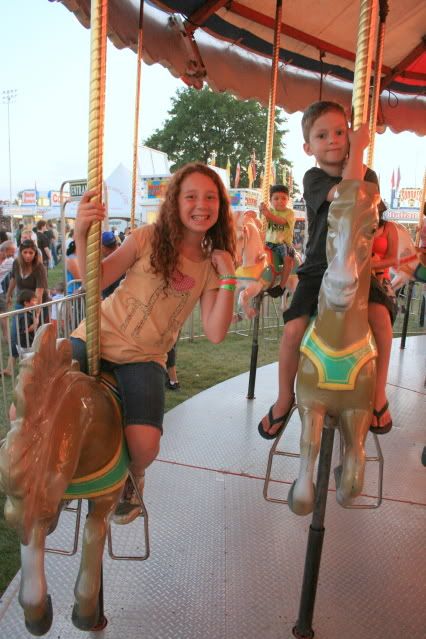 close up of the froggy smile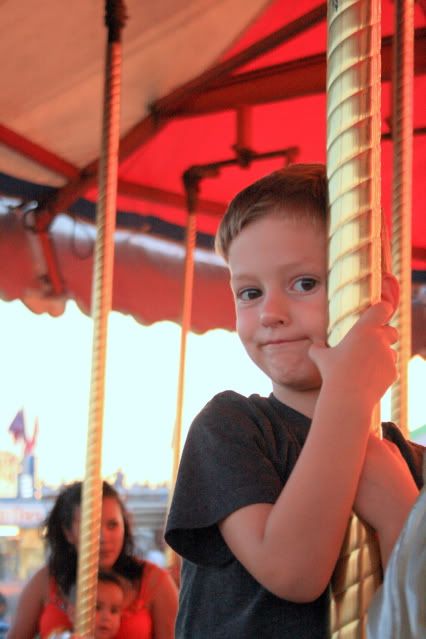 and riding the wild roller coaster
these two are such good buddies, even tho they are 8 years apart
i love to see them playing and laughing together