still stealing pictures...
so before i move on to posting pictures of our most recent visitors i wanted to get up
the rest of them that i stole from amanda from their weekend in town. we are so lucky
to live right in the middle of so much family and get visitors so often!
isn't this picture darling?
apparently beckett snuck into the guest room sunday morning
and snuggled with garlan for a while before he got out of bed.
i hope beckett never loses his snuggliness!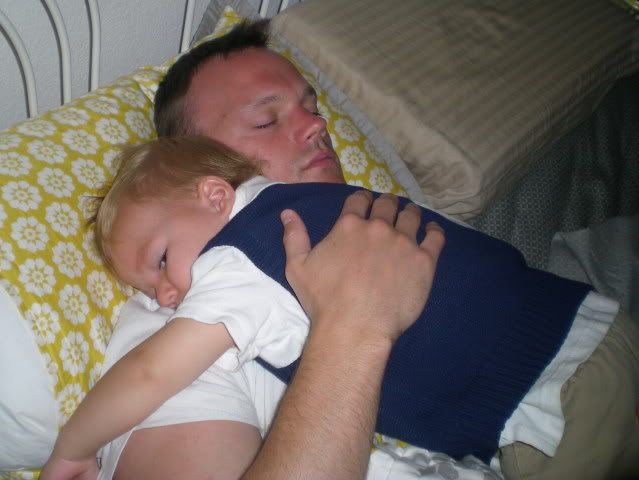 swimming, swimming
since it was a million degrees we swam both saturday and monday while
garlan and amanda were in town. it rained a little off and on monday while we were
at the pool but it was still warm and nice to be outside so we just pretended that we got
caught in a rainstorm at the beach in hawaii!


i always spray sunblock into this little dude's hair
to prevent his little noggin from burning, so he always ends up with the best hair styles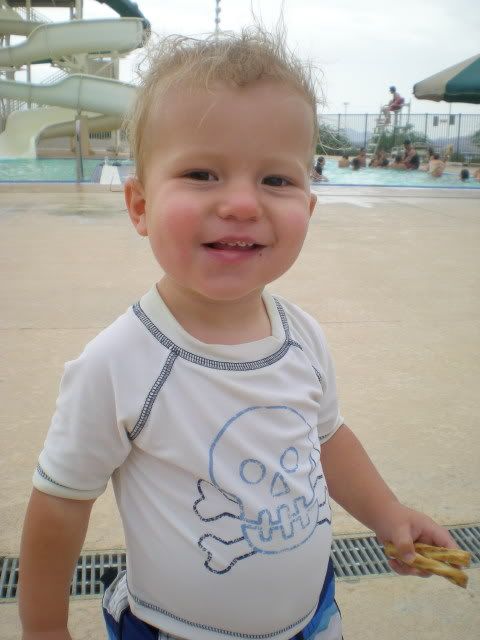 contemplating jumping in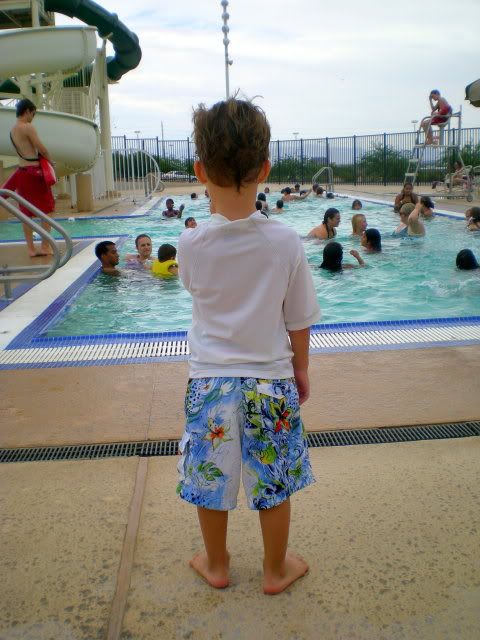 we went to dinner at red robin one night
where atticus ate more sugar packets then food


and beck rocked the mohawk!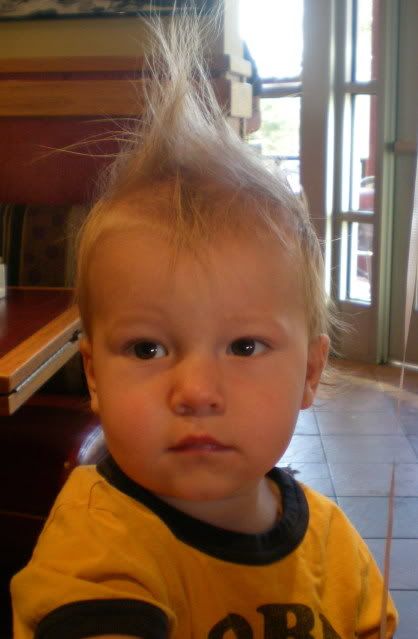 ok, so that's it for stolen pictures. thank you to amanda for sharing
and thank you to both the newlyweds (i can still call you that since i have 8 years on you)
for visiting! it is always so so great to hang out with you and i'm thinking that one of these
days you need to just move into the west wing permanently!!