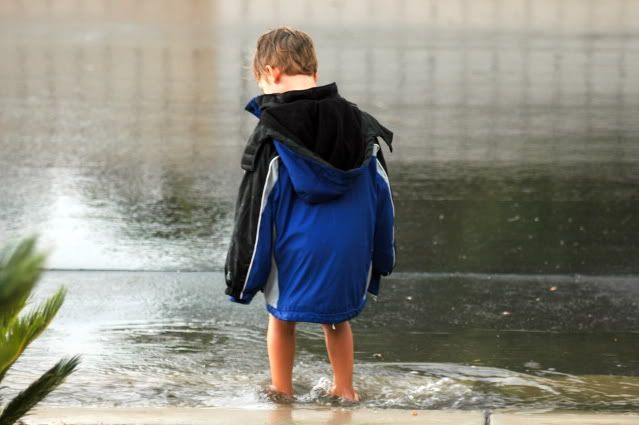 so i stole some pictures that amanda took during the rainstorm
a couple weeks ago when they were in town.
thanks for sharing, amanda!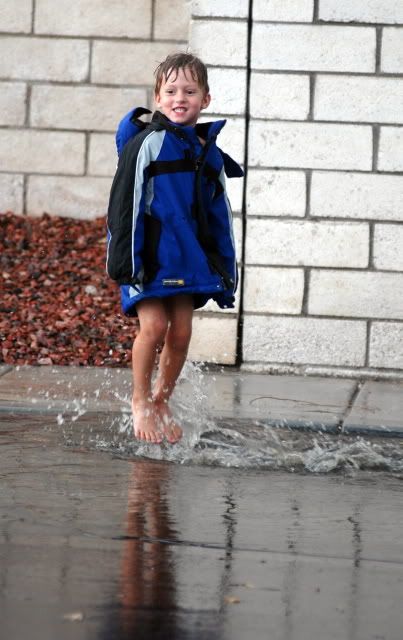 this picture is pretty funny!
good thing rainstorms are warm around these parts!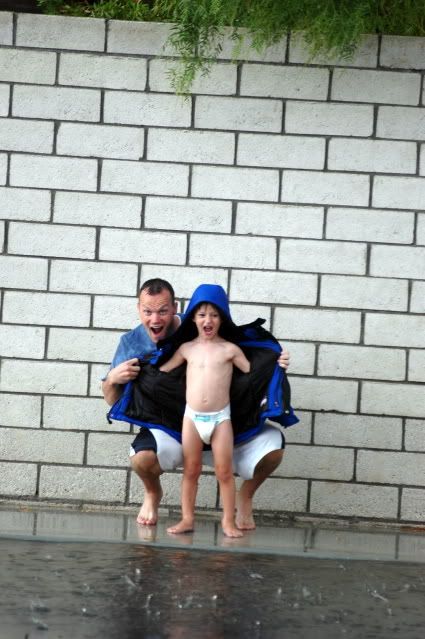 atticus and garlan are hiding out under the canopy that covered our patio in this picture.
sadly, this sucker straight up blew away in the next storm and got completely trashed.
no more canopy for us!


beck was a little overwhelmed watching the storm and decided to stay inside


he may also have been a little overwhelmed by uncle garlan's face right here