still catching up
so i don't know what the point of taking a little blogging break is
if i'm just going to rewind time and blog about everything that happened
while i wasn't blogging
but whatever
this is what happened
lots of visitors!
i love my house full of people
we had family from LA and AZ come in, as well as Steve from UT
to enjoy a little march madness in sin city
there also happened to be FOUR birthdays among the sixteen people staying in the house
that weekend so it was cake and ice cream and candles and overall birthday goodness galore!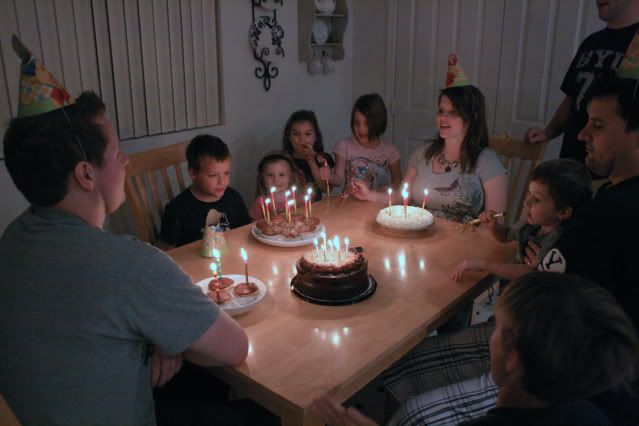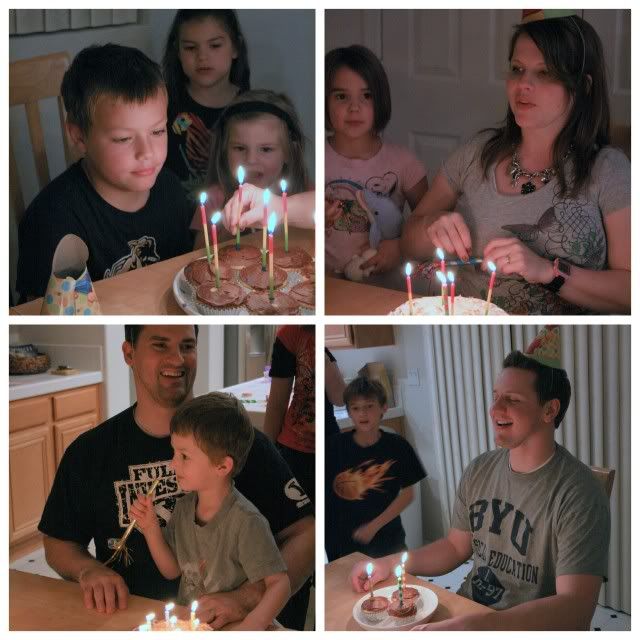 atticus was really excited about having so many cousins in the house
but he was more excited about having erin's ipad in the house


these future little kissing cousins being cutie little hugging cousins
look at beck's face! "this cute girl is hugging me! what do i do?"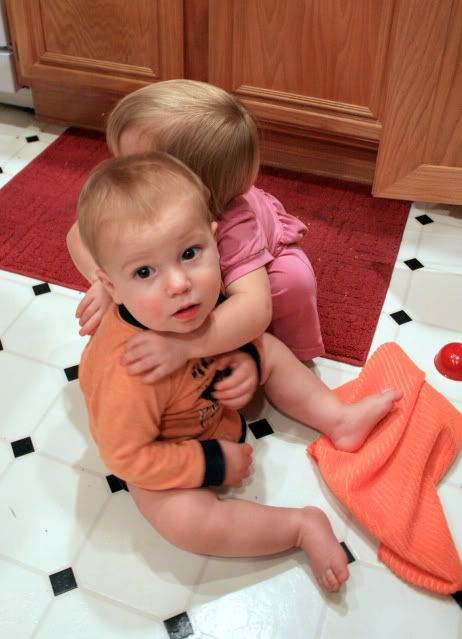 and emptying all the drawers cousins


an attempt at getting all the cousins together
please note atticus' tears
he didn't really feel like sitting on the couch
so instead darek kind of chucked him onto the couch then ran out of the way
so we could try to get a picture real quick. it wasn't the best plan. such a sad little clown.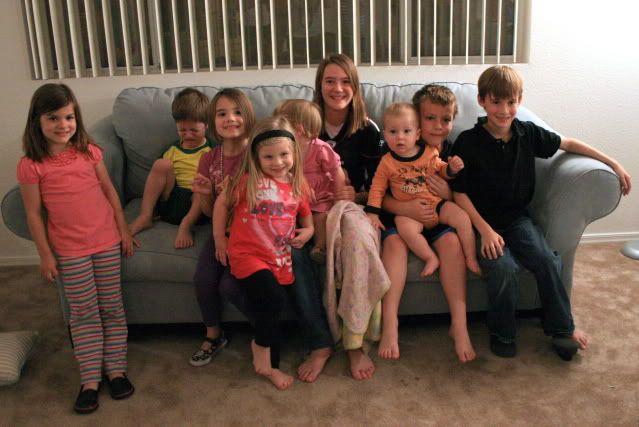 so just as the march madness folks were leaving town
the spring break folks were arriving
i didn't really ask permission to post this
(Ce and Ch is it ok if i post this? how about i post it without saying your names? and excluding your home address and social security numbers? does that make it ok?)
but the lady on the left (we shall refer to her as Ce to protect the innocent) was my almost last mission companion and is one of the very most BRAVISSIMA (that's italian for the most excellent ever!) people i know in all this world. i was so so happy to have her here for the week. we chatted all night every night and this is what i have to say about her: i want to be like her. TVB sorella mia.
the cute girl on the right is doing a foreign exchange program from belgium and of course wanted
to check out the wonders of vegas while in the states. she is a total sweetie and was so so good with my kids. it was so great to meet you Ch.
you'll always have a blow up mattress with your name on it here in LV!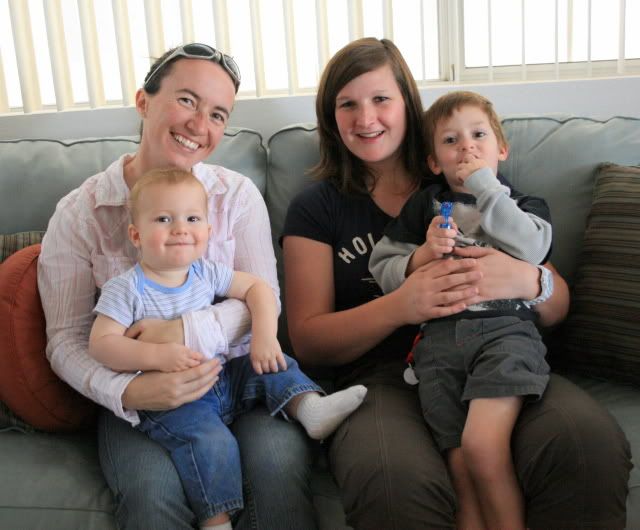 so a little braggy brag here
Ce and her husband were recently patched with
BACA!
(Biker's Against Child Abuse)
this is a big deal people. 'tis no easy feat. i rubbed elbows with a few BACA-ites in my child therapist days and let the record show that these are cool people. they do wonderful things to help children victimized by abuse. plus they are just totally buff and cool and kind of scary...which is the point, and wear boots with flames on them like these that atticus stole from Ce. congrats to these recent BACA members!