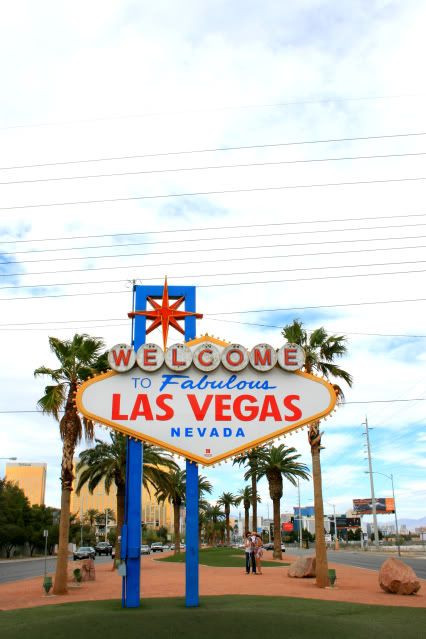 i can not believe we left boston a year ago today
i'm thinking that i can no longer tell people that we "just" moved here from boston
because a year is longer than a "just." i'm thinking that also means that i for reals live in vegas.
i never thought i'd say that
but here's the real surprise:
living in vegas is awesome! i wasn't ever really sure i'd say that either.
but the truth is i pretty much love it. it's warm and (surprisingly) pretty and so
not the "vegas strip" lifestyle that i basically forget i live in viva las vegas. we live close enough to
the strip that it's easy to get to but far enough that it feels like i'm a tourist when i'm there. that's about perfect for me.
plus we get so many visitors that i think we've seen more family and friends,
more often then we did in our five years in boston.
plus we play outside everyday here
and there's so much to do here
and i love the people here
yep, it's official
i love vegas
*phew*