how about a little road trip?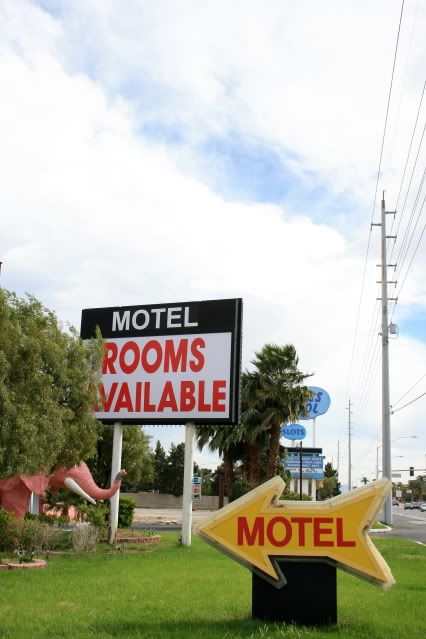 welp, i'm braving the open road alone with my two babes tomorrow.
we're going up to utah because my sister/nieces/nephews have spring break
and we're going to party like it's 2011. i've made this trip for the last two summers
without darek and by the end of it i'm always beat! let us all pray that my kids sleep like
the sleeping champions that they are so that we can have as much fun as possible.
i'm hoping to see all you utahns while i'm there!
.ta.