inquiring minds want to know...
what was the sacrament-meeting-wonder-bag slash new-sunbeam-in-primary verdict?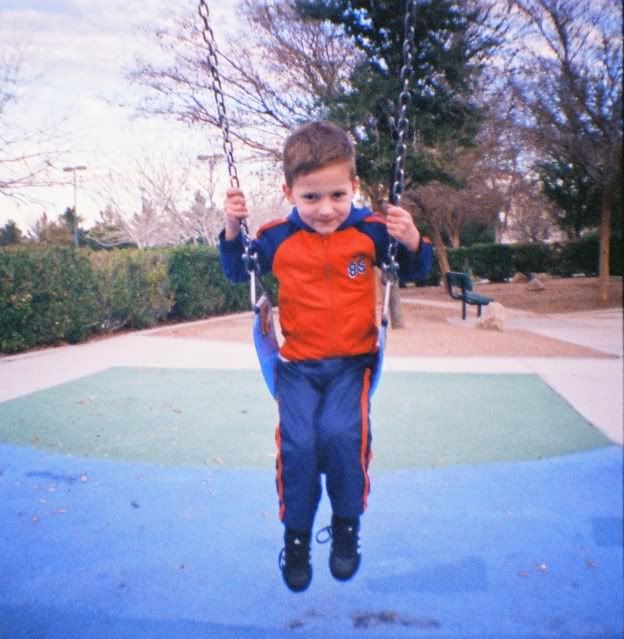 well my friends
this is the truth
there was improvement
not perfection
but we're getting somewhere
the wonder bag was full of wonder in the forms of magnets, stickers, new coloring gear, activity pads, action figures, cars, etc. etc. some of it we'd used before, some was new based on your suggestions. i'm still looking for the mini where's waldo book...get it?
where's waldo?? haha.
anyway, we kept things pretty orderly in sacrament meeting
but the bottom line it's just chaotic, no matter what. two toddlers being "reverent" = chaos.
primary...
when we first walked into the room atticus was up to his old shenanigans
then i gave him a firm reminder of what we had talked about all week - reverence, sitting in his chair, etc. etc. he sat down in his little sunbeam chair with a sad little frown like he was in time out or something. this lasted through opening exercises. then came my one woman circus act and he was fully "hold me, hold me!" so i did my tap dance either holding his 40 lbs. or with his 40 lbs clinging to my leg. overall a vast improvement from last week. but final result: leaving church feeling exhausted and totally spiritually UNfed.
oh well...it will get better.
the cherry on top of the cake, you ask?
the visiting stake primary presidency who were there to witness me in all my glory!
i didn't even know they were coming but luckily, due to the drama of last week
i was super prepared with fun activities, etc. for teaching the new song to the kids
so despite my extra appendage who goes by the name of atticus,
i put on a good show and received their acclaim.
*exhale*