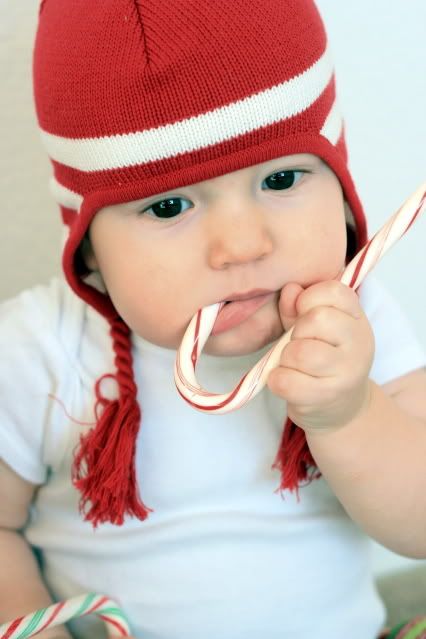 i still need to:
buy almost everything on darek's list (sorry D)
get beck a stuffed panda because i got him
THIS
book. cute, right?
find a utility belt for atticus to carry around all his tools
pull together a couple christmas parties
finish a couple sewing projects
print more christmas cards
buy more stamps
actually send the suckers
have atticus pick out gifts for cousins
and have him write his letter to santa
get all of our stocking stuffers
and stockings for that matter
find a few awesome white elephant gifts
do something (
any
thing) nice for someone (
any
one)
(you know, like drop off treats or sub for santa or buy someone a house)
take a family picture
think of something to get my parents
(any ideas?)
think of something else to get darek's parents
(any other ideas?)
watch all of our favorite christmas movies
plan christmas dinner
clean
eat
sleep
and wrap everything
.busy.
and fyi - i'm back on the root beer floats
didn't take long to fall off that wagon
what can i say? the stress of the holiday season finally got to me
.ta.