snow at the square
so we stumbled upon a little holiday festival at town square tonight.
we were there to eat, check out the tree, maybe send a shout out to santa and play at the park.
(sidenote: the boys and i stopped in to say hi to santa a week or so ago and atticus hid behind me the whole time, peeking thru my legs. wouldn't get near the guy. he has yet to understand that santa is the guy who will make all his wildest christmas dreams come true!)
anyway, then we discovered a live music concert which concluded with
SNOW!!
can you believe it?
atticus was thrilled!
and i was so sad that i didn't have my camera
kicking myself!!
so i busted out my crappy phone
and took some crap-quality pictures
but i kind of love them anyway
the tree
huge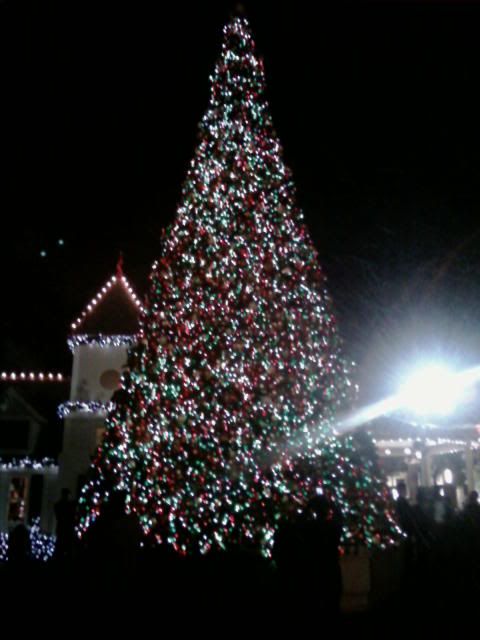 the scratchy lines to the right is the snow blowing about
they had crazy blowing machine up in the trees blowing "snow" all around
which was really just a foamy substance, but whatever, it was cool
and not cold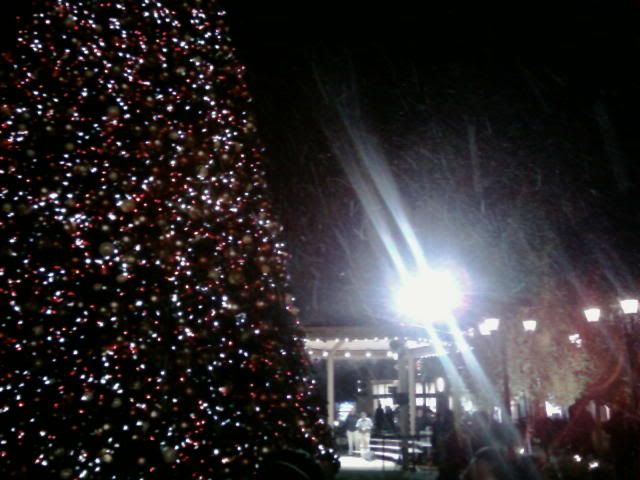 atticus eating all of beck's snacks in front of the tree
and not bothering to smile for the crappy phone camera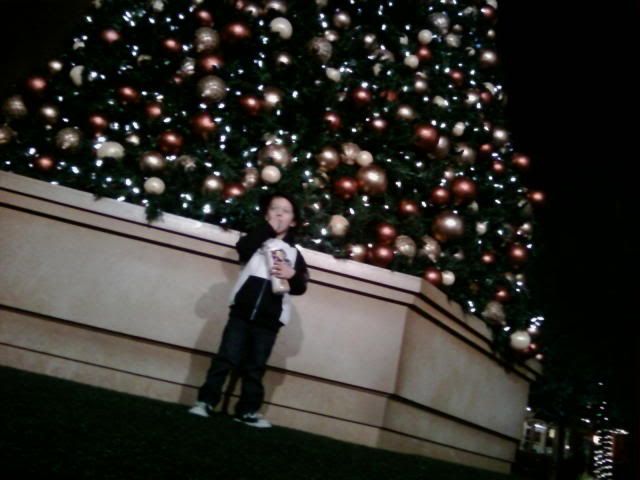 this really is a new favorite of mine
look at them loving each other
oh and that's att's beanie atop darek's head...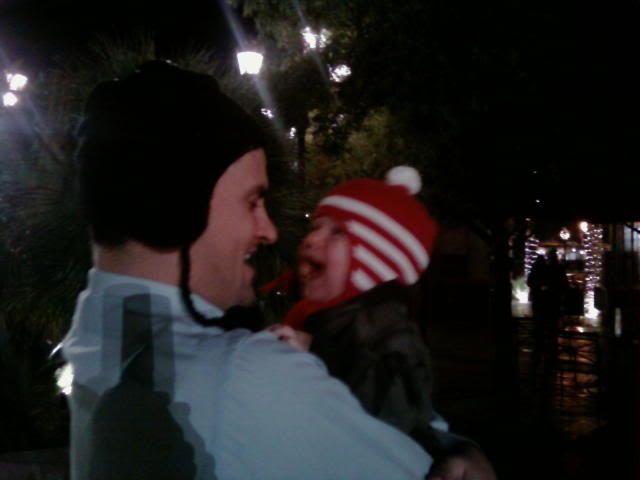 more love gazing


and more love birds