little photo shoot
we had some friends over yesterday for a play date and photo shoot
how darling is this little five week old? i can't believe this is how old beckett was when we got the LV job offer and decided to move away from boston! was i crazy moving across the country with a new little babe? it has been a crazy, busy year for us!
anyway, i took a lot of pictures but here are a few of my favorites.
he's snuggled up in a big stocking that his mom wore home from the hospital when she was born.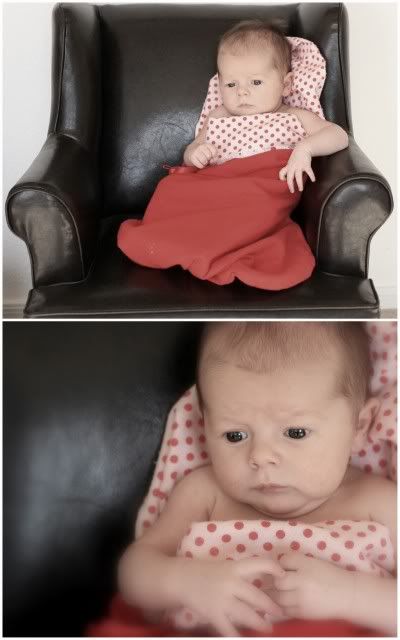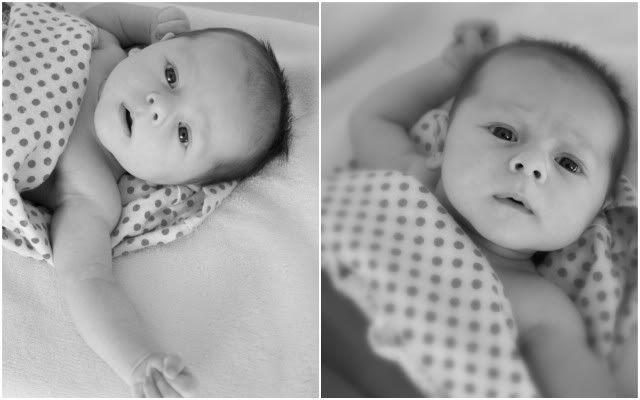 my boys were completely smitten by this little guy. they wanted to just hang out and stare at him. i think beckett was especially happy to have another little mini around. although a few times while i was taking pictures of the tiny babe beck would crawl over to me and crawl onto my lap and try to distract me. he liked the little babe but he didn't want me to forget that
he
was my little babe.