waving
(or maybe asking for a high five)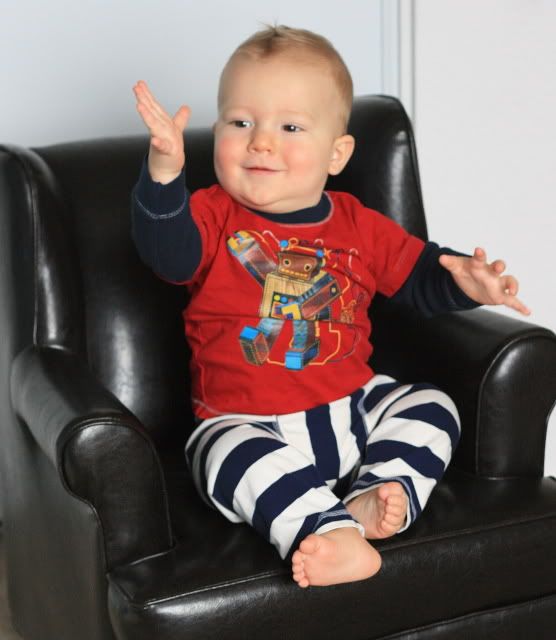 reading


smiling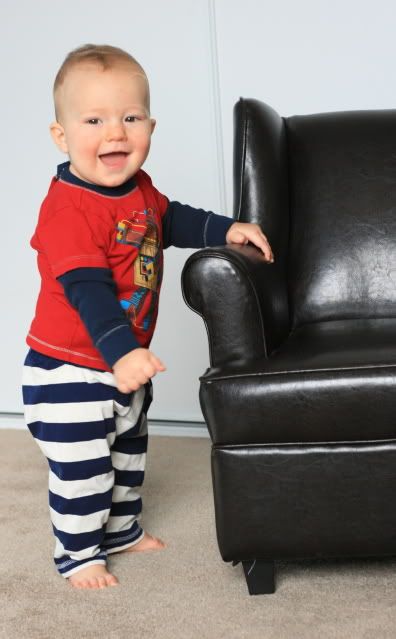 and laughing so hard when i was trying to get a picture of his top teeth
that all i got was him with his eyes closed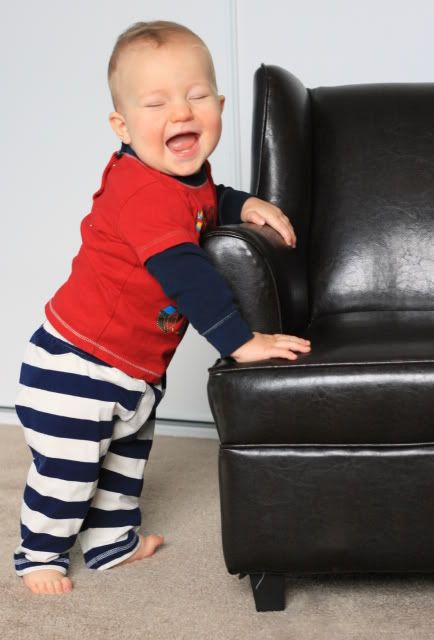 this little genius crawled up the steps today
he's going to be headed off to college before i know it!
note: i know that my blog has become all documenty and quite
lacking in the amberli witty-ness that you have all come to know and love
which means that unless you're me - zzzzzzzzzzzzzzzzzzzzzzzzzzzzzzzzzzzzzzzzzzzz!
i've been working on other projects lately and will hopefully recover
my dazzling sense of humor soon...
until then
thanks for checking in!
xo