i realize that halloween is so two weeks ago...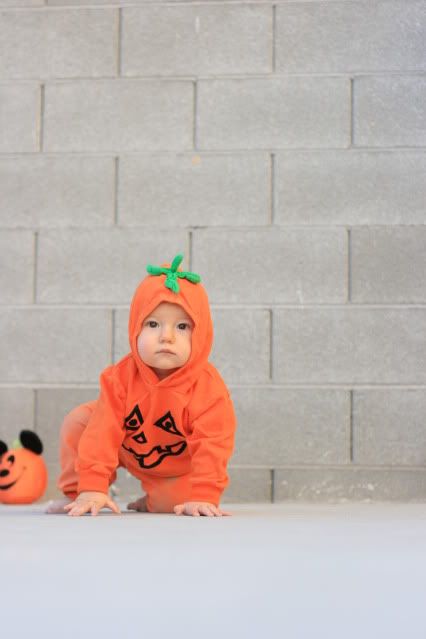 but when i was going through atticus' old clothes to restock beckett's closet i found the pumpkin sweats
and i just had to have pictures of both my boys in the pumpkin sweats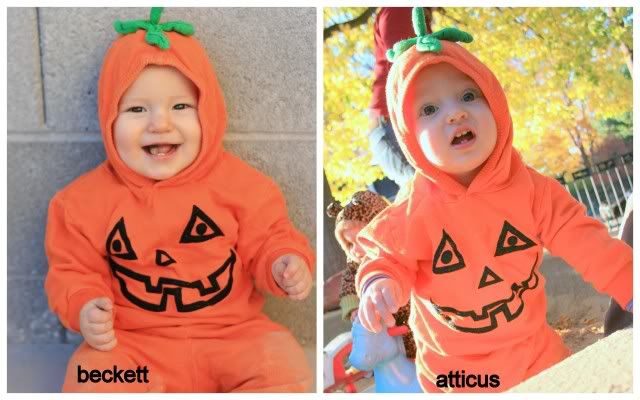 beck managed to get a lot of dirt, rocks and leaves into his mouth in the short time i had him in the backyard...
in fact, in case you didn't notice, there's a rock in his mouth in the above picture. yum.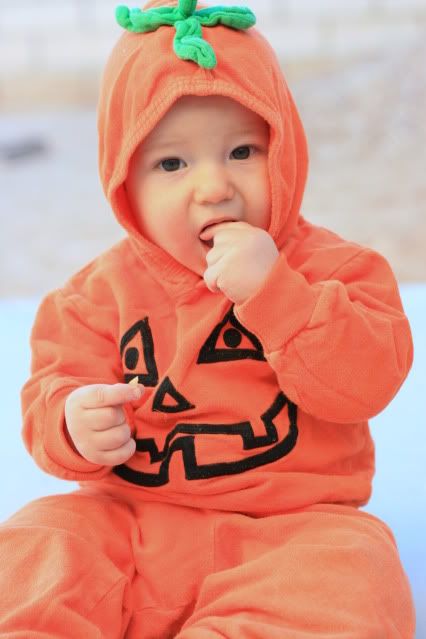 ok, no more halloween pictures until next year
.ta.