and the winners are...
drumrolling...
the beautiful
margaret
from boston
and the beautiful
jauna
from las vegas
i'll facebook you ladies for your address

congratulations ladies!
atticus is doing the victory dance for you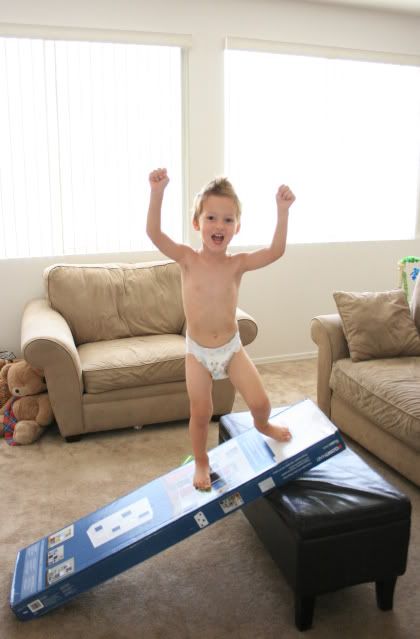 THANK YOU
to everyone who left suggestions! i am soooo excited to get reading!
i got 99 suggestions! woo hoo! that will keep me busy for a while. i think i'll post them
on my sidebar for all to enjoy. probably not all 99 at once but i'll rotate them so we can all partake of the reading goodness.
how about we continue the giveaway glory?
my friend terese is hosting a giveaway on her blog
RIGHT HERE
she's an incredible photographer and is giving away 25 holiday cards
how about them apples, eh?
do not delay, enter asap!
thanks again for participating
you're a peach!
.ta.